Instructors 2021
Our instructors ignite a desire to learn more about the natural world. We are fortunate to have their unique expertise enriching our programs and specialty camps.
Name: Corey
Hometown: Burlington, Ontario
Summers at Cadicasu: 2
Camp: Onawa
As the founder of Paleo Play and the co-founder of Nature's Tracks Forest Play, Corey has led nature focused children's programs for over a decade. He specializes in play based experiences and bushcraft skills using as many natural materials as possible from our local environment to deepen our relationship with the natural world. Corey runs forest school programs throughout the year.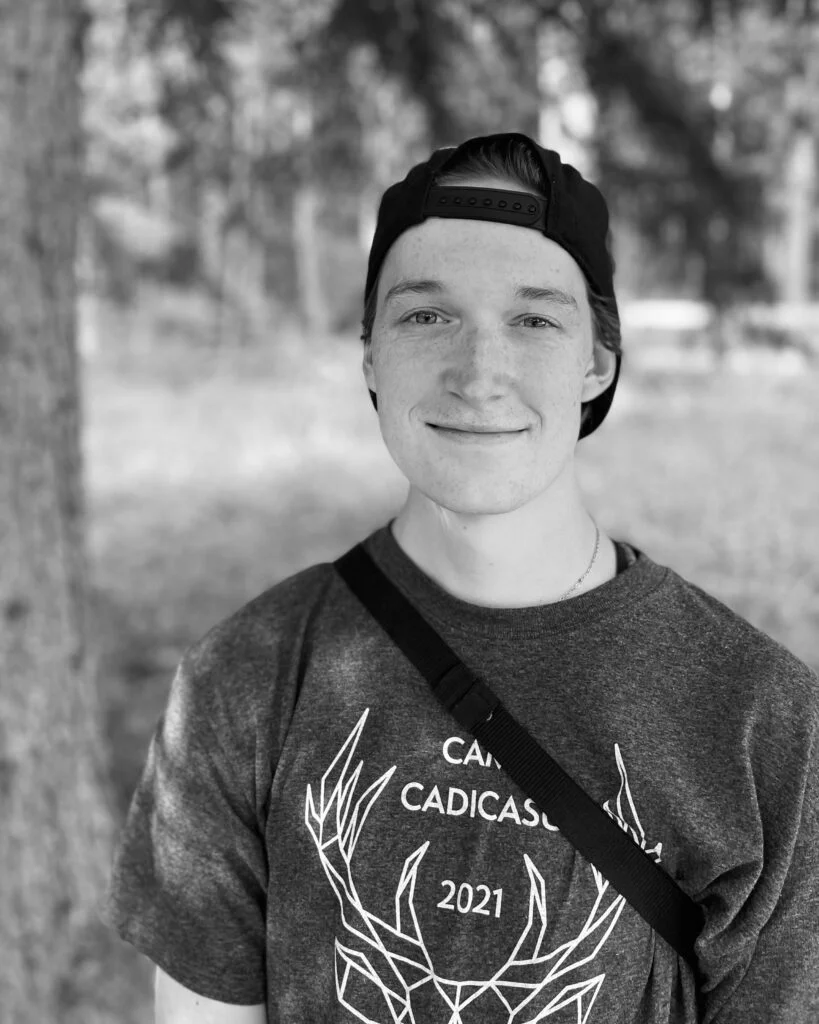 Name: Emma
Hometown: Calgary, Alberta
Summers at Cadicasu: 10
Camp: Ekta, Apisi & Onawa
Emma spent five years as a camper before joining our staff team and has never looked back. She has been consistently practicing earth / wilderness skills she learned from visiting instructors at Cadicasu. Emma creates unique learning opportunities for youth by combining her experience with those skills and her background as a computer science student at Mount Royal University.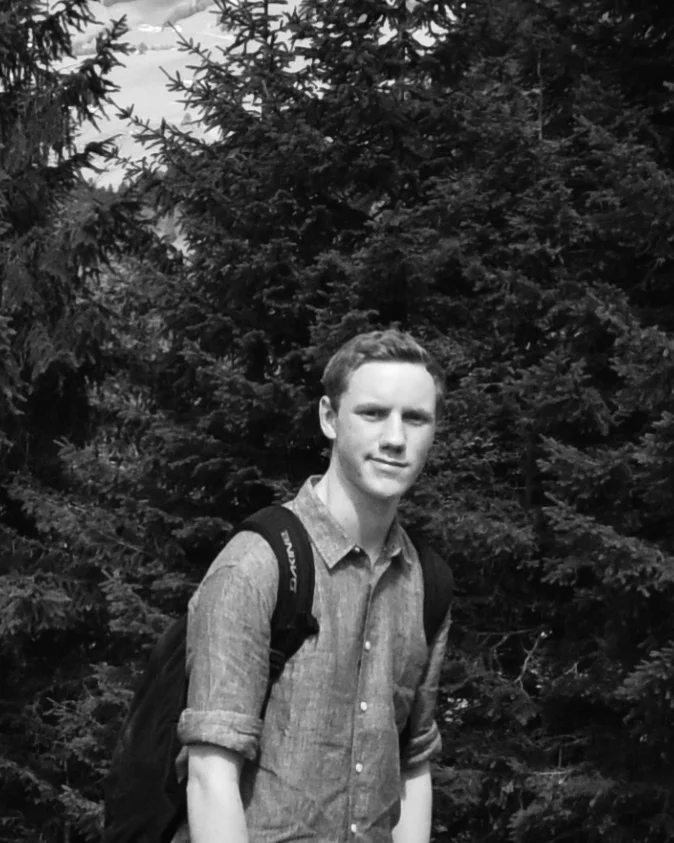 Name: Justin
Hometown: Oxford, England
Summers at Cadicasu: First Time!
Camp: Protector
Justin uses the skill he acquired to get his black belt in karate to teach children discipline and self-defence while building their confidence. He coaches martial arts in a training studio near his home in England when he is not busy working as a teaching assistant at a secondary school. Justin shares his passion for learning and excellence with his students in the classroom, studio, and now with our campers at Cadicasu.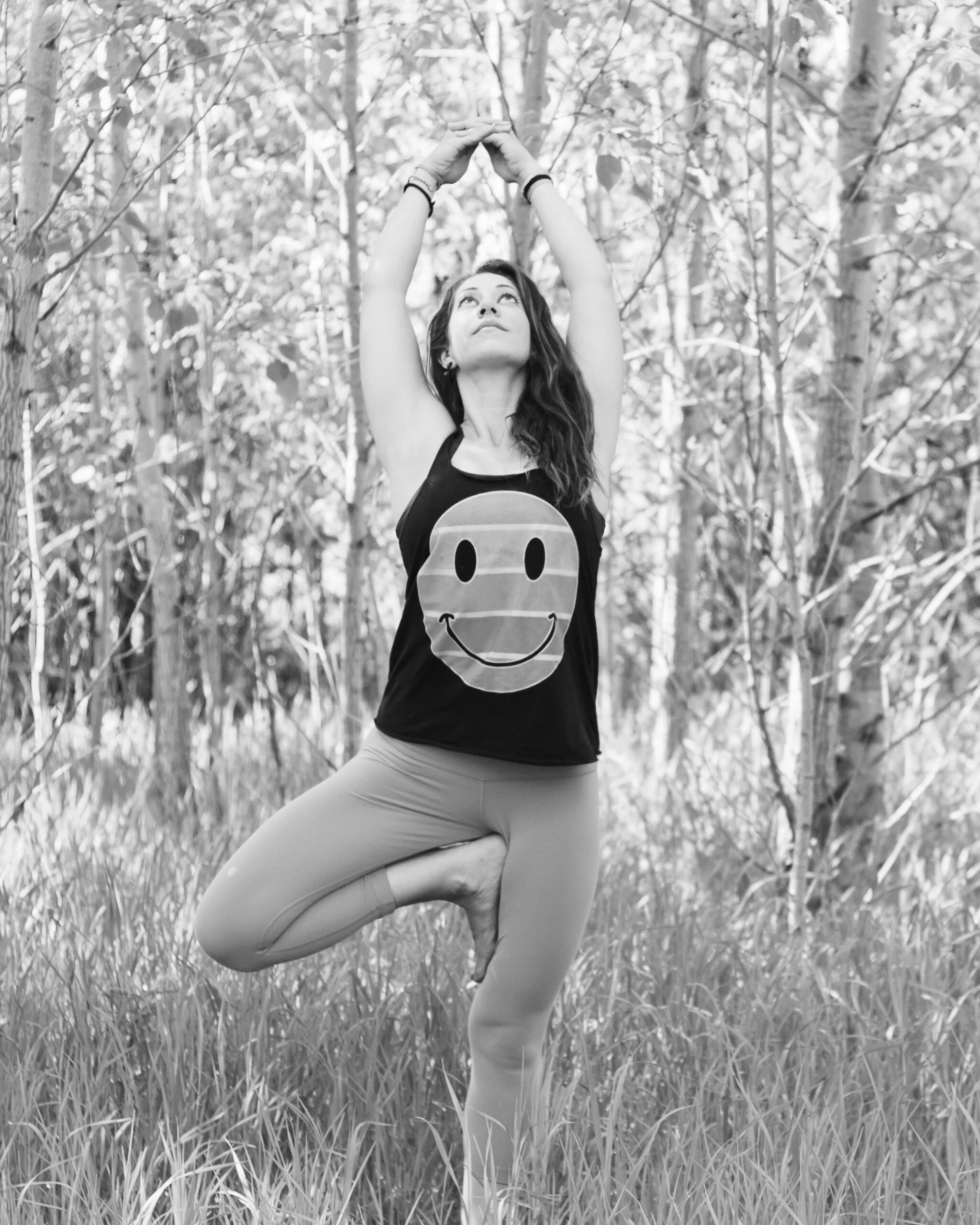 Name: Rachel
Hometown: Windsor, Ontario
Summers at Cadicasu: 2
Camp: Namaste
Rachel is a full-time Registered Yoga Instructor in Calgary recognized with the Canadian Yoga Alliance as E-RYT 200 & RYT 500. She teaches at several locations in the city in addition to the Calgary Police Services. Rachel is known for her sense of humor, dynamic sequencing, alignment focus, and her lively nature. She creates incredible experiences for people of all ages while brining joy to everyone!
Name: Rachel
Hometown: Calgary, Alberta
Summers at Cadicasu: 9
Camp: Journey & Summit
Rachel is a student at Lethbridge College studying Environmental Sciences. She plans to become a conservation office to help project the Canadian Parks. After many years of leading trips throughout Kananaskis, Rachel was ready to take on an instructor role for our specialty camps this summer. She enjoys hiking, camping, biking, and skiing. You can find her exploring the mountains in her spare time!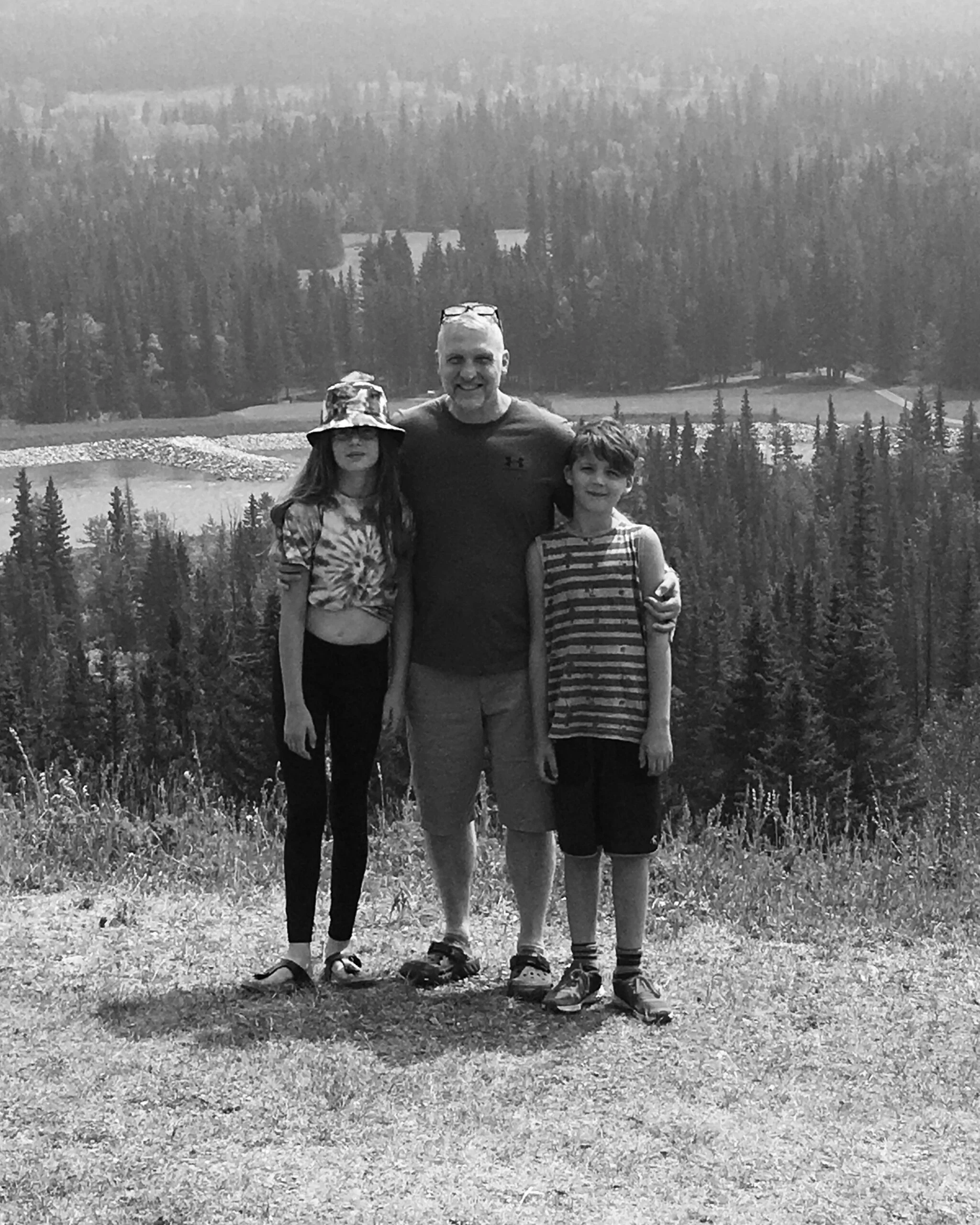 Name: Shaun
Hometown: San Diego, California
Summers at Cadicasu: 4
Camp: Apisi
Shaun has a Bachelor of Science and a Masters of Teaching from Virginia Commonwealth University, as well as a Doctorate Degree in Naturopathic Medicine from Bastyr University. He has been studying primitive skills and martial arts for over 20 years with a focus on nature-connection and is fascinated with ancient cultures. Shaun loves being with his family in the mountains of Alberta and Montana.