Spirituality
Through reflection, we help young people discover their own relationship with the Creator by fostering a deep sense of faith and purpose in their lives.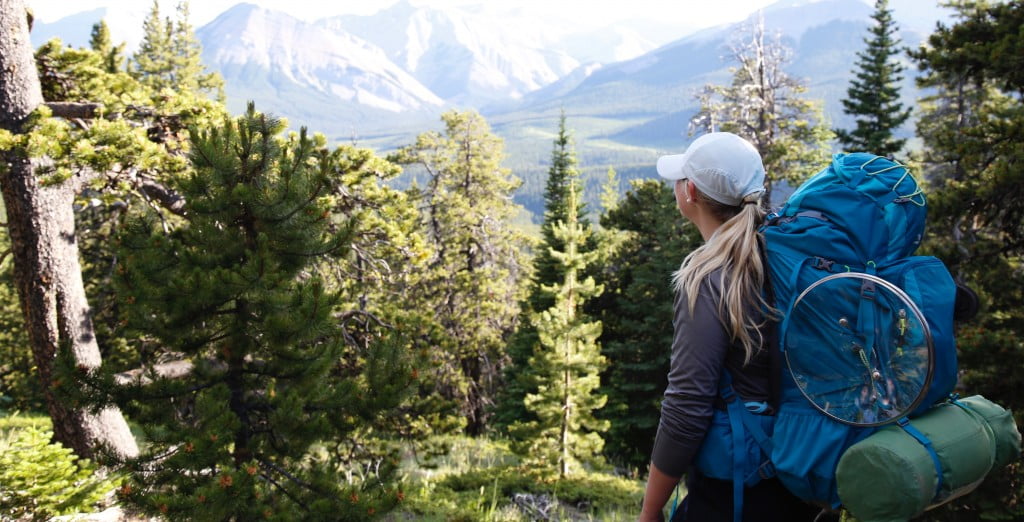 fd
kjl

In a stunning natural setting, we embrace the values of community and simplicity so campers can grow more comfortably in their own skin. Rooted in the foundations of the Roman Catholic tradition, we welcome children of all different faiths.
We try to live our role as caretakers of the earth to conserve the natural environment for future generations. We guide our campers into discovering their own individual paths that bring them closer to living in oneness. Egos are set aside so people can be themselves.
We want campers to know they are part of something bigger and can positively influence the road ahead by following their heart.
By increasing awareness of the world around us, we teach environmental stewardship and underline the importance of existing harmoniously with all of creation by virtue of honouring the earth and the natural world.
Indigenous Influence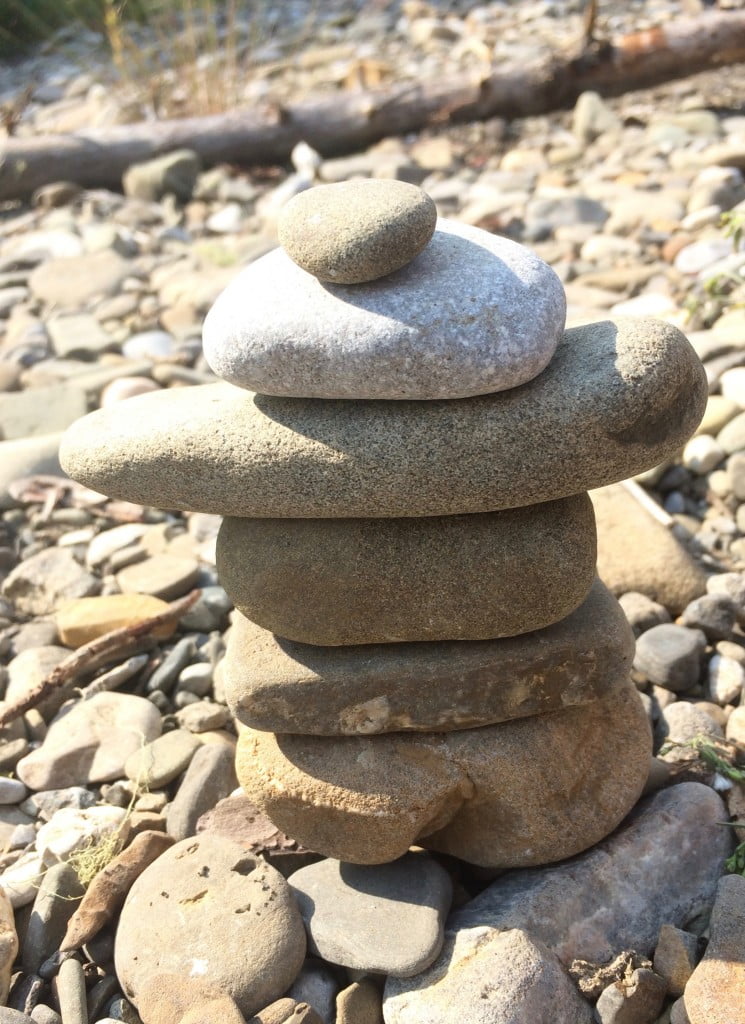 We celebrate primitive native campfires.

Respect for all living things is taught.

Everything is connected through spirit.
fd
From the beginning, the Indigenous Peoples have played a significant role in defining the culture of our program. We continue to honour them through moments of recognition and our day-to-day living at camp. This offers a greater understanding of and respect for their history.