About Us
Camp Cadicasu is an overnight camp in Kananaskis, Alberta. Since 1930, we have been a haven for children to experience the joys of summer and meet new friends.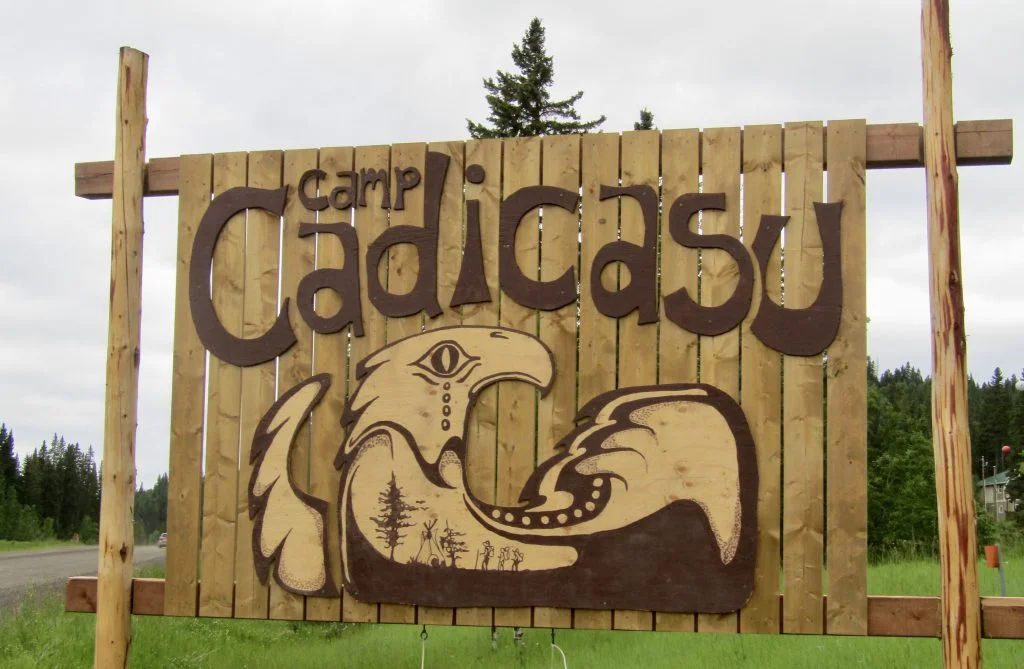 Situated in the beautiful Rocky Mountains, we host school field trips and homeschool programs throughout the year. Our facility is also available for groups to rent (September – June) with the option of having us cater and / or lead activities.
Camp Cadicasu was voted the Best Children's Overnight Camp in the Calgary Area in 2018 and 2019 by Calgary's Child Magazine. Cadicasu was also named in the Top 5 Traditional Camps as part of the Flight Network's Top 60 Camps in North America in 2017.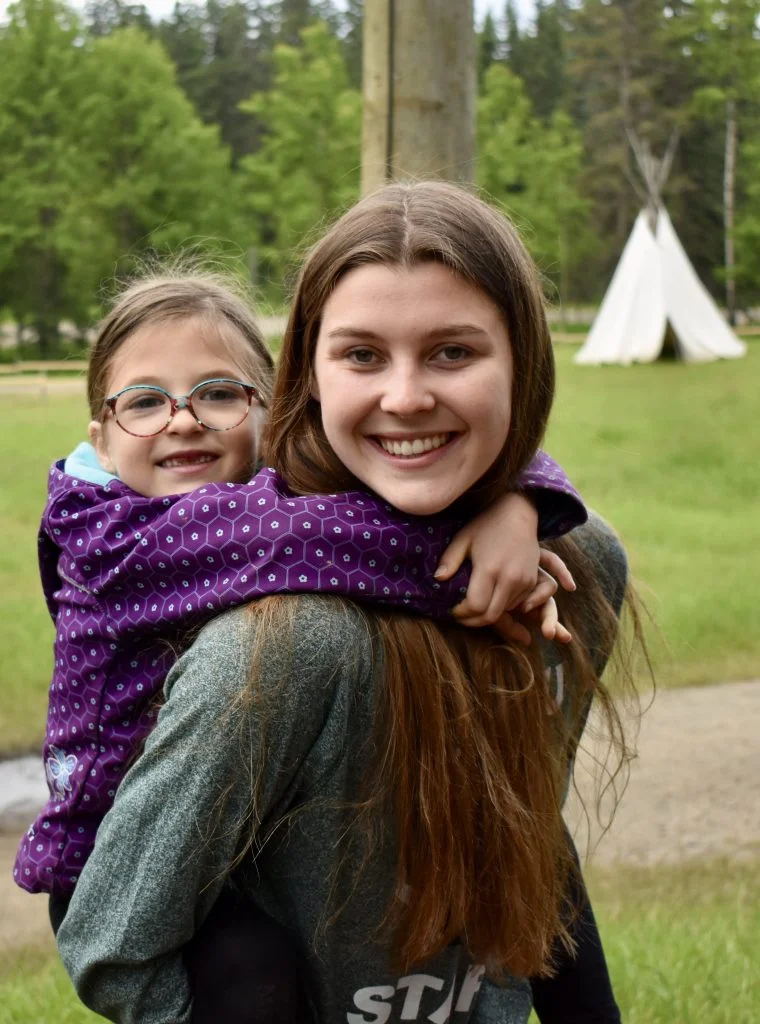 Mission
Increase confidence, inspire purpose-driven lives, and deepen spirituality for people of all different faiths.
Empower journeys of personal development toward a sustainable future with strong communities through nature connection and environmental stewardship.
Enable campers to see something positive about themselves.

Foster opportunities for growth in understanding of each other.

Allow campers to become increasingly aware of their talents.

Promote co-operative living styles within a community.

Empower campers to feel they have control of their situation.

Develop an understanding of the life processes on our planet.

Facilitate an appreciation for nature and the environment.

Reawaken a sense of awe and wonder toward our world.
Camp Cadicasu is a safe space for people regardless of socio-economic status, religious background, ethnicity, gender, race, and / or sexual orientation. We have competent and caring leaders who ensure that everyone has the opportunity to grow and learn in an inclusive environment.