Summer 2020 Cancelled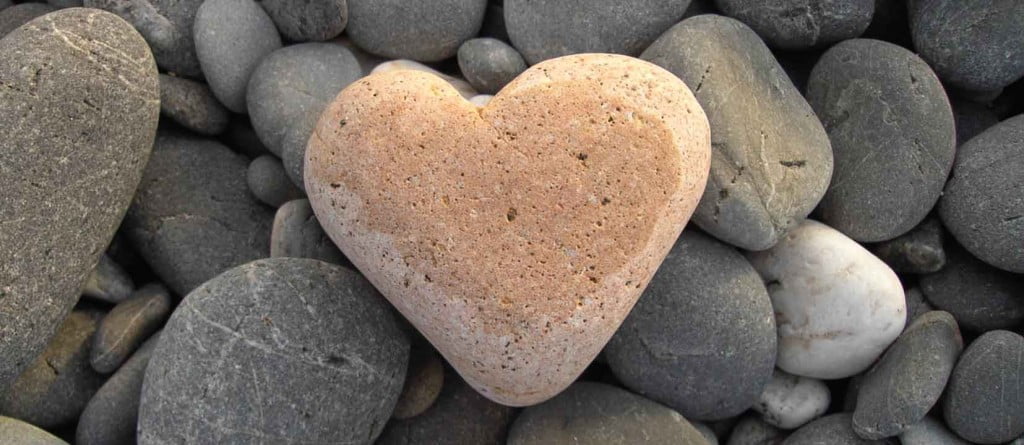 Dear Camp Families,
We hope you are all staying safe and healthy during these unprecedented times. It has been a whirlwind of emotions, continually changing information, and settling into a "new normal."
It is with a heavy heart that we are announcing the cancellation of ALL our sessions this summer (July & August).
Due to the COVID-19 virus and current social distancing requirements, we are unable to safely run our programs. The health and wellbeing of the children in our care, as well as our staff team is always our top priority. The relaunch strategy by the Government of Alberta only includes day camps (not overnight camps) as part of their first stage.
This difficult decision brings great sadness for all of us who were looking forward to joining as a camp community. We are thinking of you while we process this deep sense of loss together and trying to come up with ways to support you from a distance.
Alternative Programs
We will look into potential alternative programs if the environment changes with little to no cases of COVID-19 in Alberta, social distancing protocols are minimized, and we are allowed to open. Any new programs will be posted on our website and communicated through our newsletter with registration information included.
Refunds
Initially we communicated the options to convert paid fees into donations or keep them as a credit for a future program. The economic impacts of the pandemic have been so dramatic and far reaching that we felt it would be best to issue refunds for everyone.
Full refunds will be provided for all payments made.
Thank-you
Thank you so much for all the words of encouragement we have received, your faith in us, and for sharing your children with camp over the years. We are eternally grateful for the amazing families in our community and appreciate your dedication to Camp Cadicasu.
Best wishes for a safe and wonderful summer. We can't wait to see you again!
Kind Regards,
Margie Schuett (Board Chair)
Heather O'Neill (Executive Director)