COVID-19 Protocols
We are open to the public and are following all recommended guidelines set forth by the Government of Alberta, as well as Alberta Health Services. We can't wait to see you!
We may be located in a magical forest, but that does mean we can ignore the pandemic. We are legally required to follow public health orders. Please read our Cancellation Policy before registering.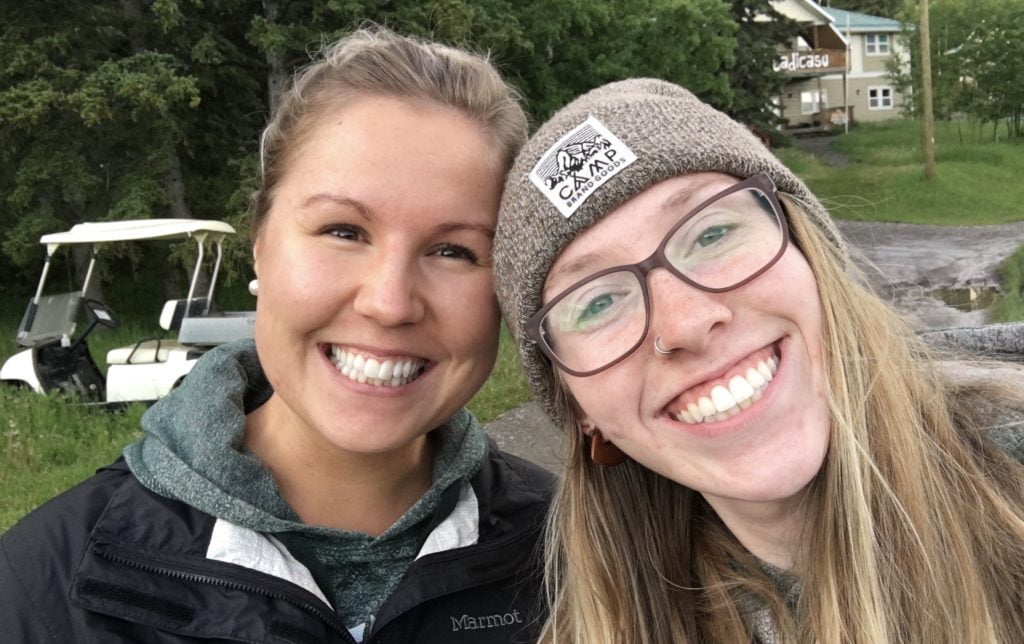 We love welcoming people to Camp Cadicasu and have stringent health procedures in place to ensure we are doing everything we can to make camp as safe as possible. The protocols listed on here were developed in accordance with the Government of Alberta through collaboration with Alberta Health Services and the Alberta Camping Association.
WINTER CAMP 2022
Four options for COVID-19 screening at Winter Camp:
proof of vaccination, or
proof of privately-paid negative rapid test result taken within 72 hours of arrival, or
documentation of a medical exemption, or
rapid test offered by Camp Cadicasu upon arrival.

SUMMER CAMP 2022
Screening protocols will be determined closer to the season when more information is available about what restrictions are in place at that time.
Health Screening
All campers and staff are required to complete and sign the COVID-19 Screening and Consent form. Everyone (including staff) will have their temperature checked upon arrival and follow our Rapid Testing Procedure. Temperature checks are done daily throughout our programs. Rapid tests are done on Sundays at drop-off prior to entering cabins.
Each cabin consists of eight campers with two staff members. There are eight female cabin groups and six male cabin groups in each session plus our Specialty Camps. All cabins will be paired with another cabin of the same gender to create a cohort. Cohorts stay together at all times and do not mix with any other cohorts.
Enhanced cleaning and disinfecting practices are being applied with cleaning products approved by Alberta Health. There is frequent cleaning of washrooms and high-touch surfaces multiple times a day. Regularly scheduled deep cleaning is done on a daily basis. Staff clean and disinfect all program areas and equipment after each use.
Physical distancing is not required among each cabin group. However, it will be maintained between different cohorts and other staff members. Close greetings such as hugs and handshakes are not allowed. Physically distant activities are encouraged while activities that require clustering around a particular item or small area are discouraged.
Masks must be worn in the Mess Hall, but are not required in sleeping accommodations among cabin groups. Staff and participants are required to wear masks in situations where physical distancing between cohorts is not possible. Cloth masks, disposable masks, and bandanas that cover the nose and mouth are acceptable forms of face coverings.
Everyone is required to wash their hands upon arrival. Hand sanitizer is provided in all common areas and at each entrance. There are two sinks in each cabin and the Mess Hall with soap and warm running water. Our staff ensure campers have plenty of opportunities to wash their hands throughout the day.