Knights of Columbus
Camp Cadicasu continues to provide life-changing experiences to children as a result of the generosity and dedication of the Knights of Columbus!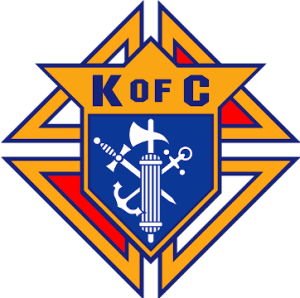 Cadicasu has had a number of important stakeholders contribute to its success for 90 years. We would like to acknowledge and express thanks to the Knights of Columbus who have contributed over the years in building an overnight recreational camp for the children and youth of Calgary.
There are close to 2,700 summer camps employing over 300,000 staff and serving over 7 million campers. Our sustainable camp program is one of the top sleep-over camps in North America and has been voted as the best overnight camp in the Calgary area.
The Knights of Columbus have been at the forefront in assisting with funding many of the core programs and maintenance of our facilities over the past 90 years. Through imagination and determination, we have successfully managed these resources and developed a camp that is adapting to the evolving interest of campers. We focus on nature and the environment, adventure programs, and maintain a huge capacity for nurturing spiritual growth through kindness, inclusiveness, diversity, and understanding.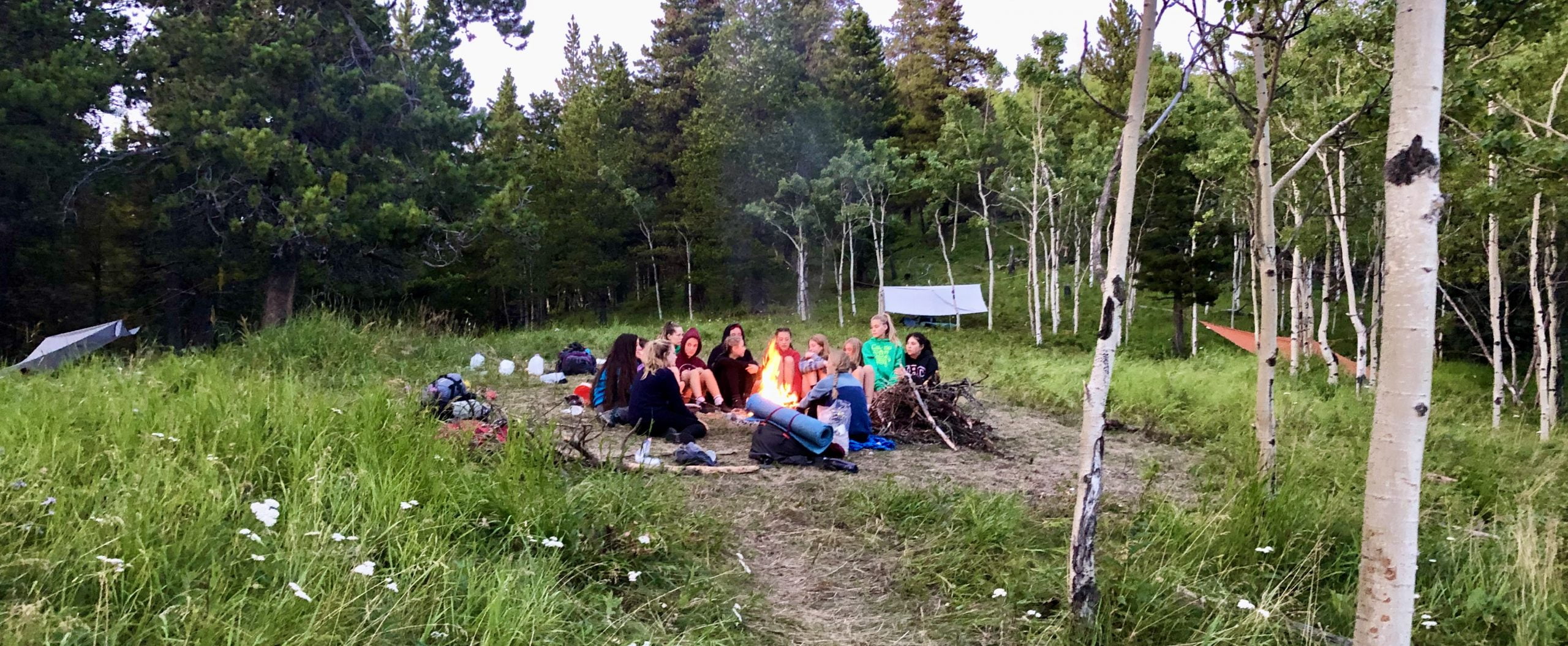 Our world of camp is changing. Alternative resources are becoming available to some camps to maintain their existence while other camps are having to close their doors due to a limited ability to keep current. We are actively working on remaining true to our Founders' vision and we need your help to make our efforts go even further in sustaining the legacy of Cadicasu.
The ongoing maintenance and program costs to support a sold-out camper program require us to seek additional funding if we are to continue providing the safe and healthy environment that our Founders promised when they opened the camp in 1930. We are offering the Knights of Columbus a challenge to assist us in taking Camp Cadicasu to a new level of excellence.
We are asking each Council in Alberta to fund one child for $550 to attend camp.
If a Council could fund more than one child, that is even better!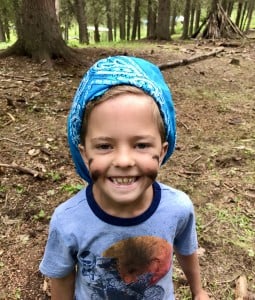 If camp is unable to run this year, the funds will be used for winter camp or summer camp 2021. The money can be sent through the Shaw Charity Classic, Birdies for Kids program, where they match up to an additional 50% of the original donation with no administrative fees.
Will you help us?  Our diverse community in Alberta hopes that you can! We continue to drive an exceptional program where children and adults alike have the opportunity to learn powerful lessons in community, character-building, skill development, and healthy living.
With an interest in developing a stronger environmental stewardship for the future, we believe that both the physical and spiritual lessons learned are important for future generations.
Please review the documents below or Click Here for detailed instructions on how to donate, along with our current wish list items. Thank you for considering our request. It's an exciting year. It's an important year. It's a year where one person can make a difference!