Sponsors
Thank you to our amazing sponsors whose kindness helps us keep moving forward to ensure that we can continue providing wonderful children's programs.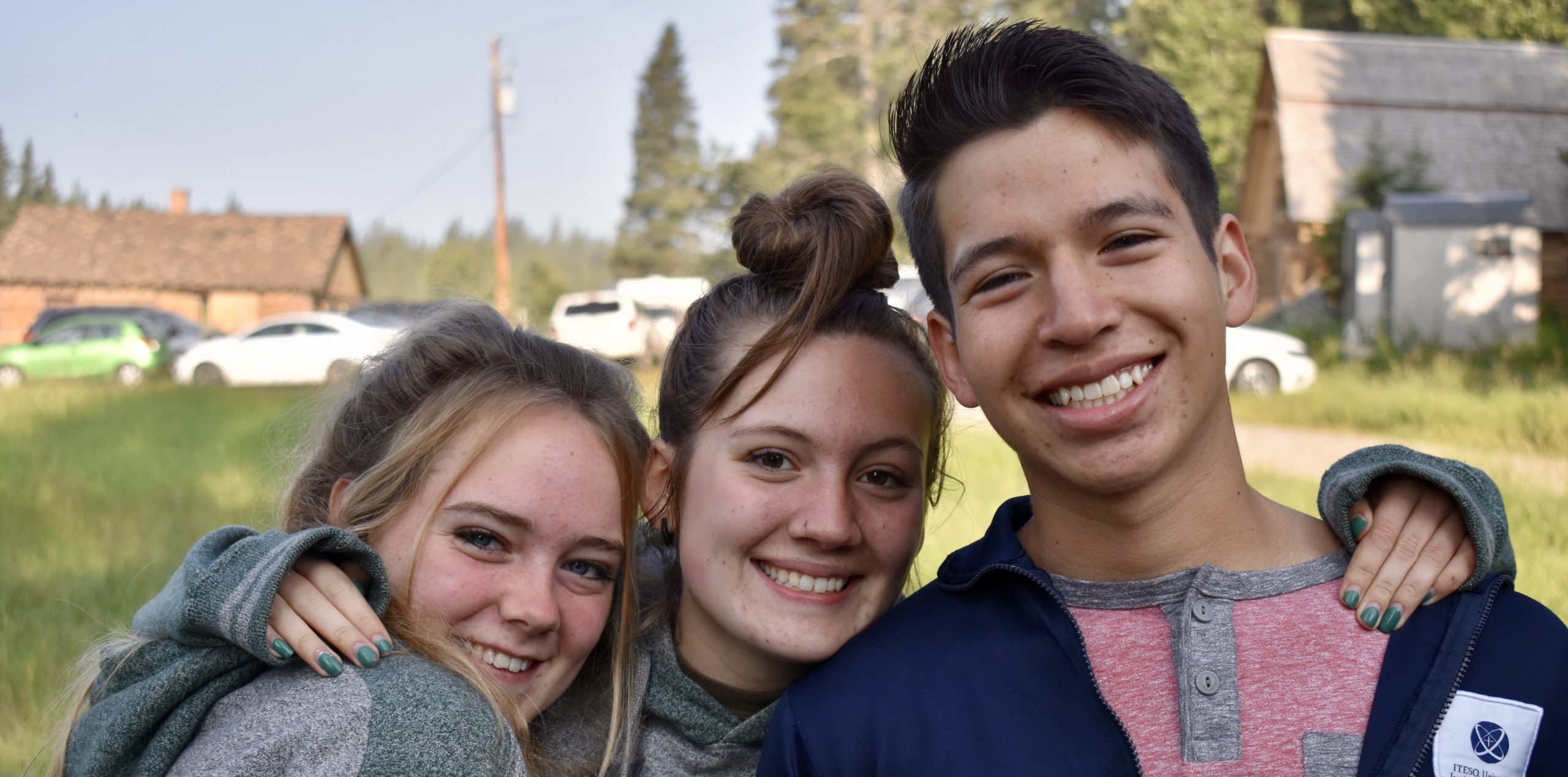 Hotel Blackfoot
Hotel Blackfoot is a vibrant, contemporary hotel. For more than 40 years they have maintained a singular focus, to provide unrivaled accommodations, care and value.
They host our board meetings in their beautiful conference rooms. 
Nostalgia meets elegance, and beauty meets wellness at RNR Wellness Spa inside the Fairmont Palliser, a landmark building rich in history and architecture that serves local Calgarians and international hotel guests alike.
They provide $50 gift certificates for our yoga retreat participants.
iFLY Indoor Skydiving
iFLY makes the dream of flight a reality with indoor skydiving in a safe and fun environment. At some age, we all dream of flying, perhaps as a superhero or maybe on a magic carpet.
They provide us with a gift voucher as a prize for an early bird draw!
We are always looking for new sponsors. Please Contact Us if you would like to help.