Rental Facility
Visit our beautiful retreat in nature located halfway between Calgary and Banff. Relax and rejuvenate amidst breath-taking scenery.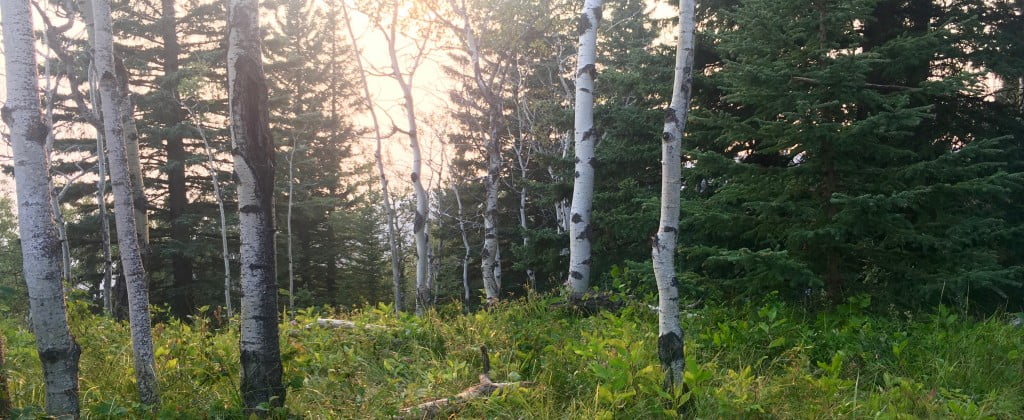 jk
Situated in Kananaskis Country, with thousands of square kilometres of mountain parks and foothills to explore, there exist frequent opportunities to see amazing fauna and flora. With over 20,000 square feet of floor space and an abundance of fresh air, we are the
ideal location
for your group gathering and can meet a variety of needs.
Newly Renovated Bathrooms

Heated Cabins with Electricity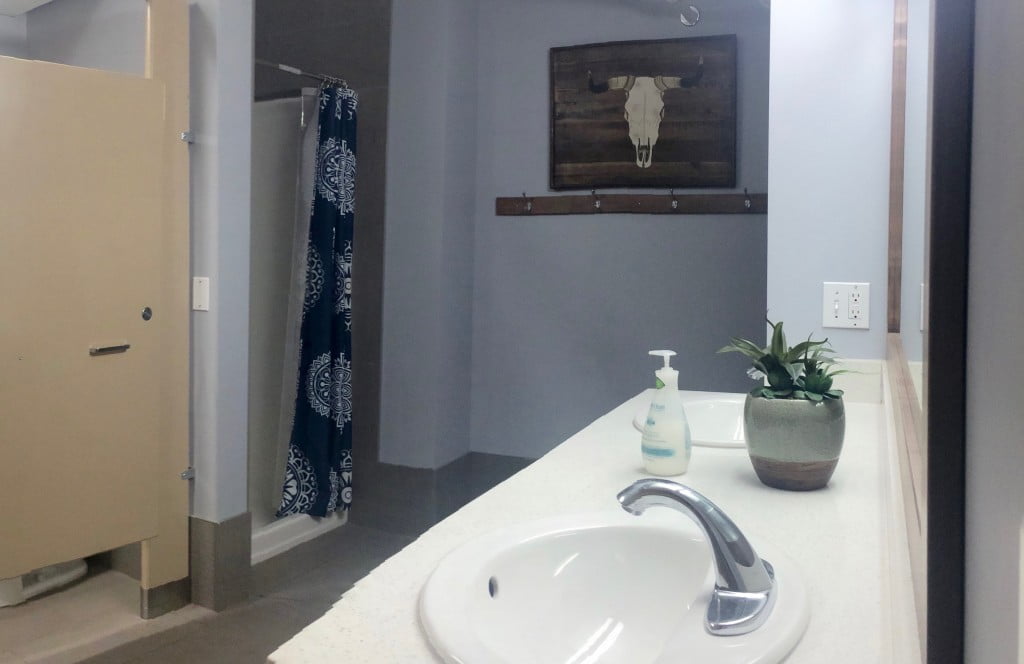 We have two main lodges that house four cabins each, as well as a large dining hall.
Catering
is available or your can rent our commercial kitchen to prepare your own meals.
jjk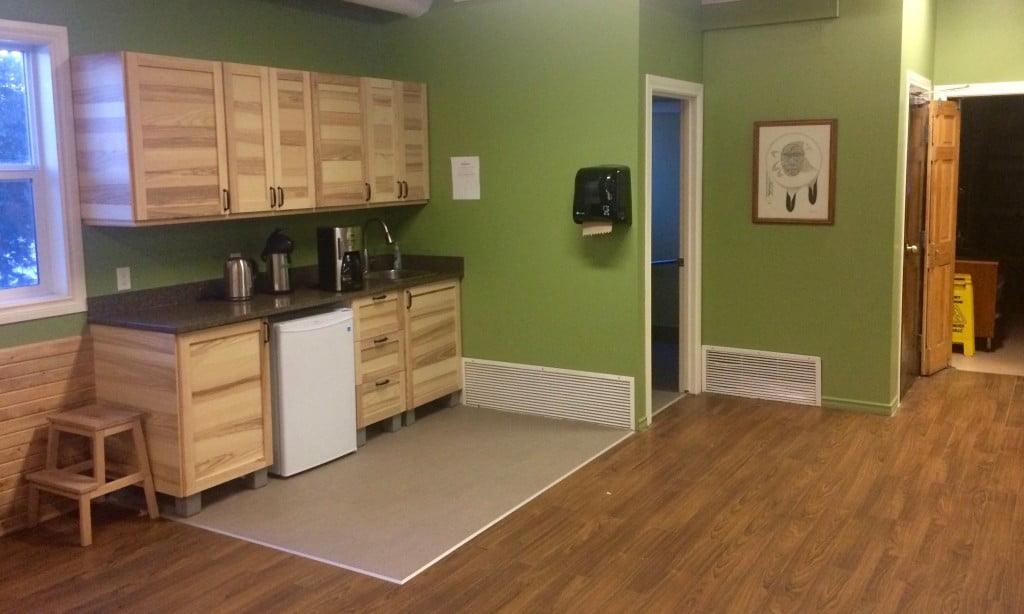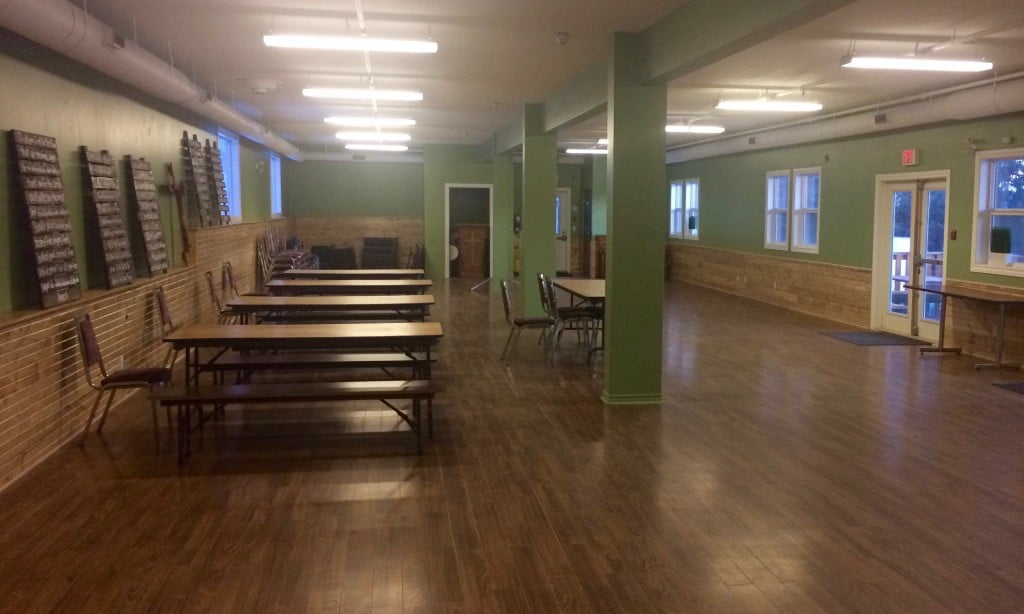 Each rental comes with the use of our fire pit with moveable benches. It's the opportune place to roast marshmallows, sing campfire songs, and gather as a community. Feel free to ask the staff for hiking trails, favourite spots, and lesser known hidden gems.
Please Note: Alcohol, cigarettes and / or drugs are not allowed on camp property.
Make a Reservation Today!
Click Here to download a PDF of our Lodges & Cabins Layout.