Rental Facility
Visit our beautiful retreat in nature located halfway between Calgary and Banff. Relax and rejuvenate amidst breath-taking scenery in a secluded getaway.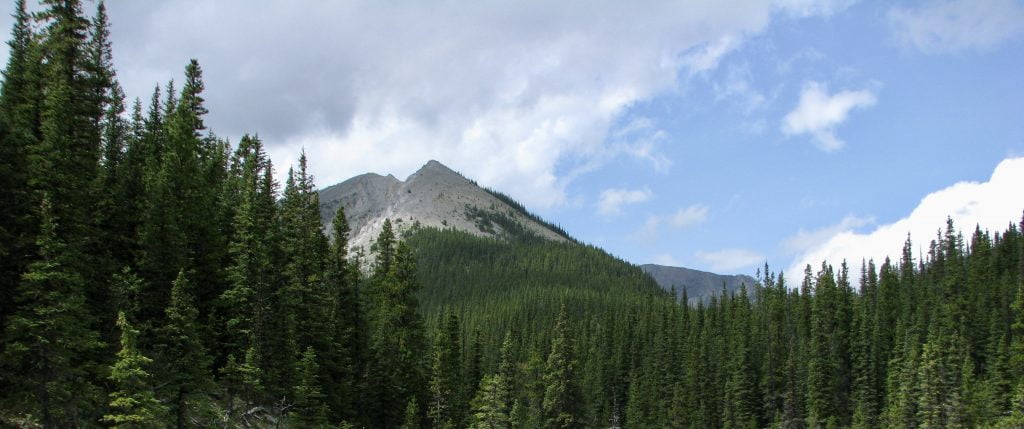 We welcome renters in our winterized cabins throughout the year (September – June). Nestled in the mountains, Camp Cadicasu is the ideal location for access to hiking, skiing, biking, hunting, fishing, golfing, and much more. We are close to several world-class recreational centres that hosted the 1988 Olympics.
There are two main lodges that each house four cabins. All our cabins have electricity and bathrooms with warm running water. We also have a large dinning hall for indoor activities and delicious meals. Catering is available or you can rent our commercial kitchen if you would like to prepare your own meals.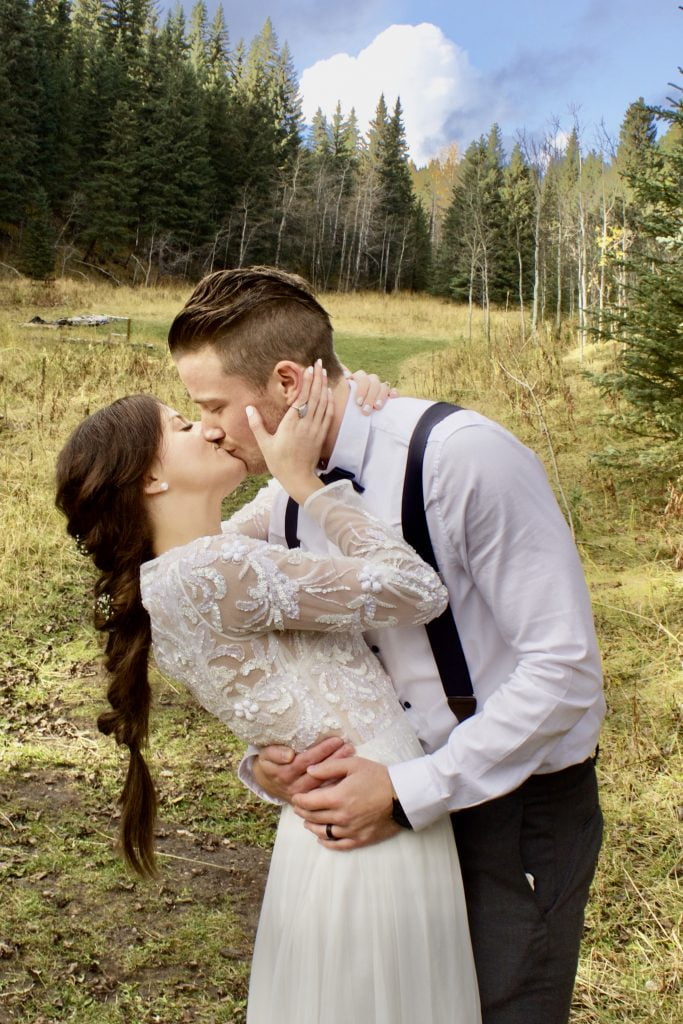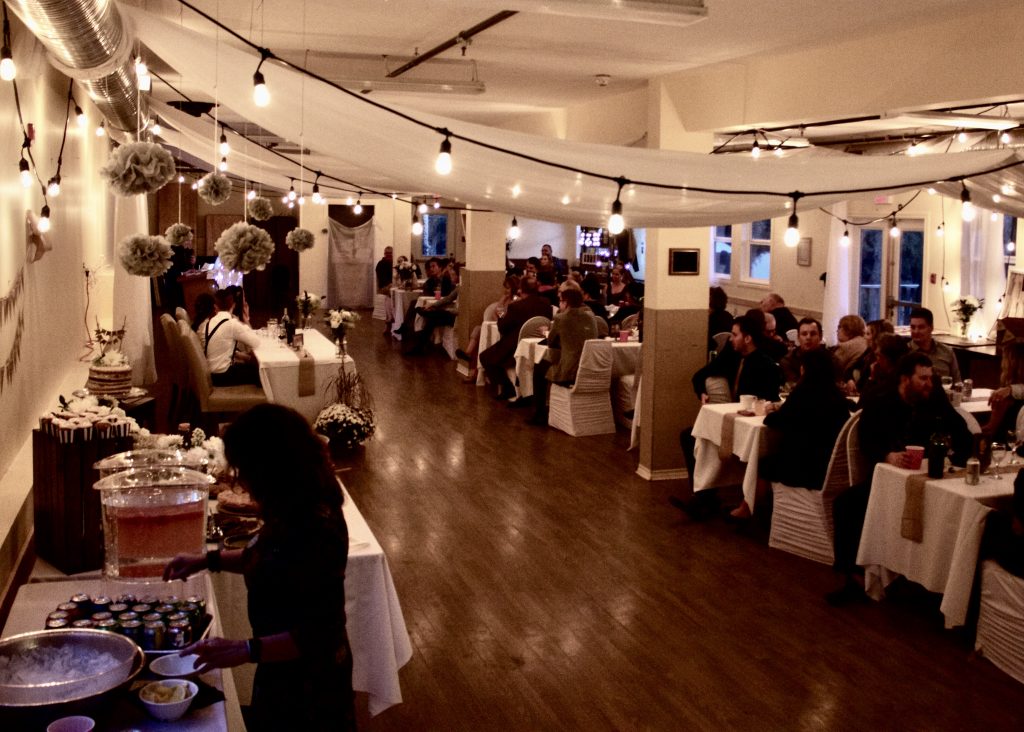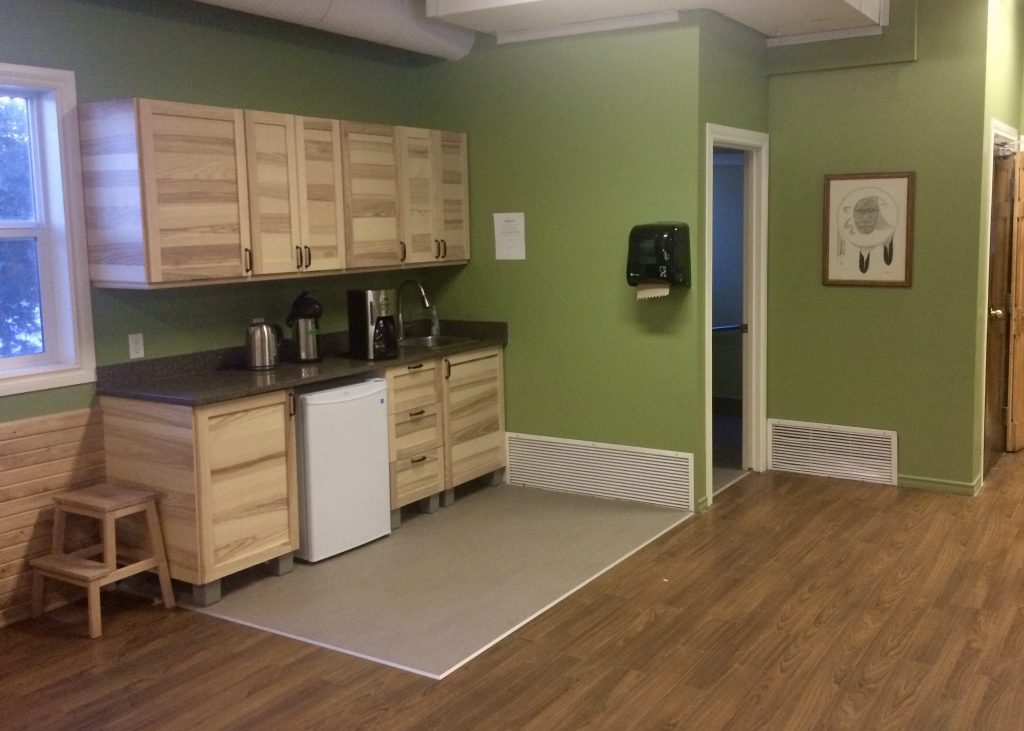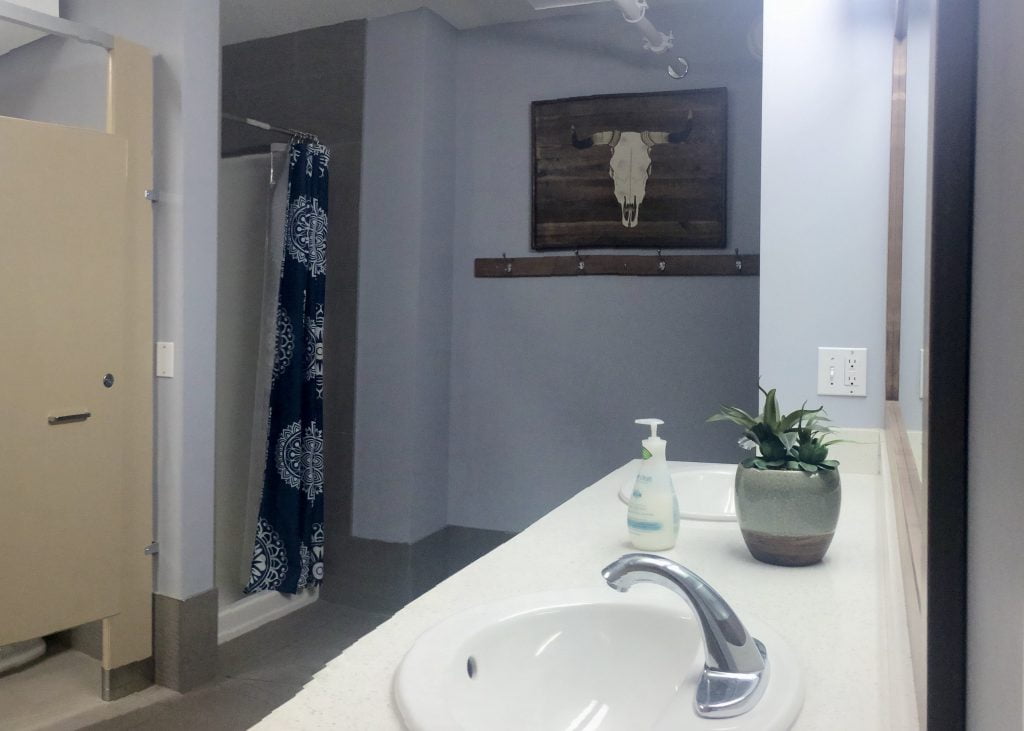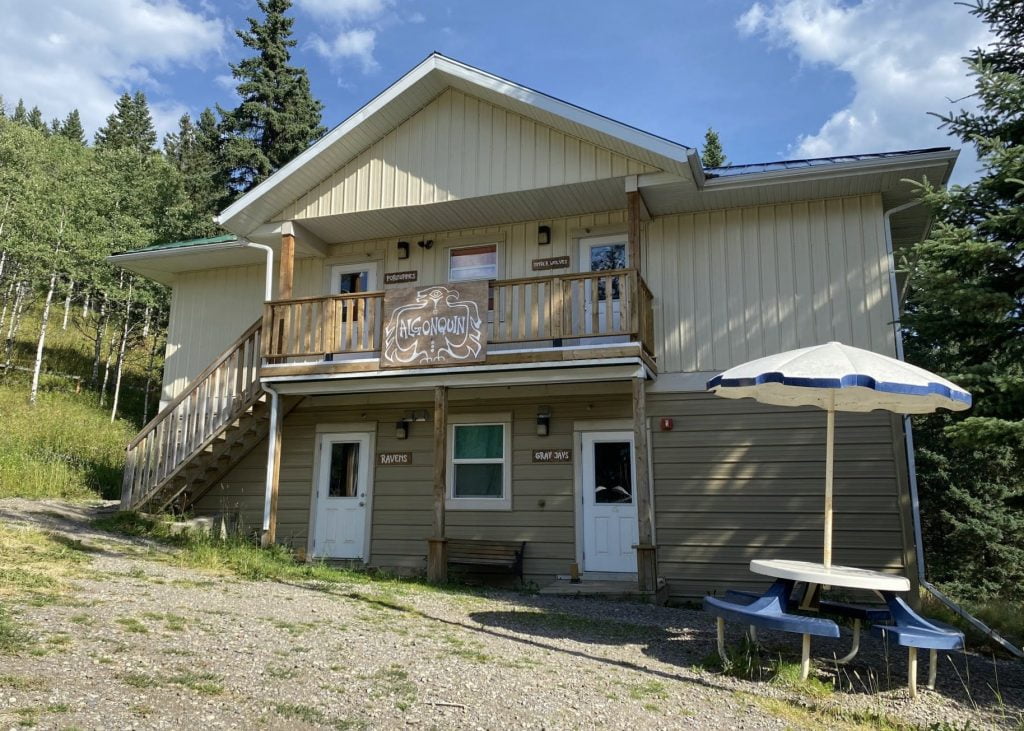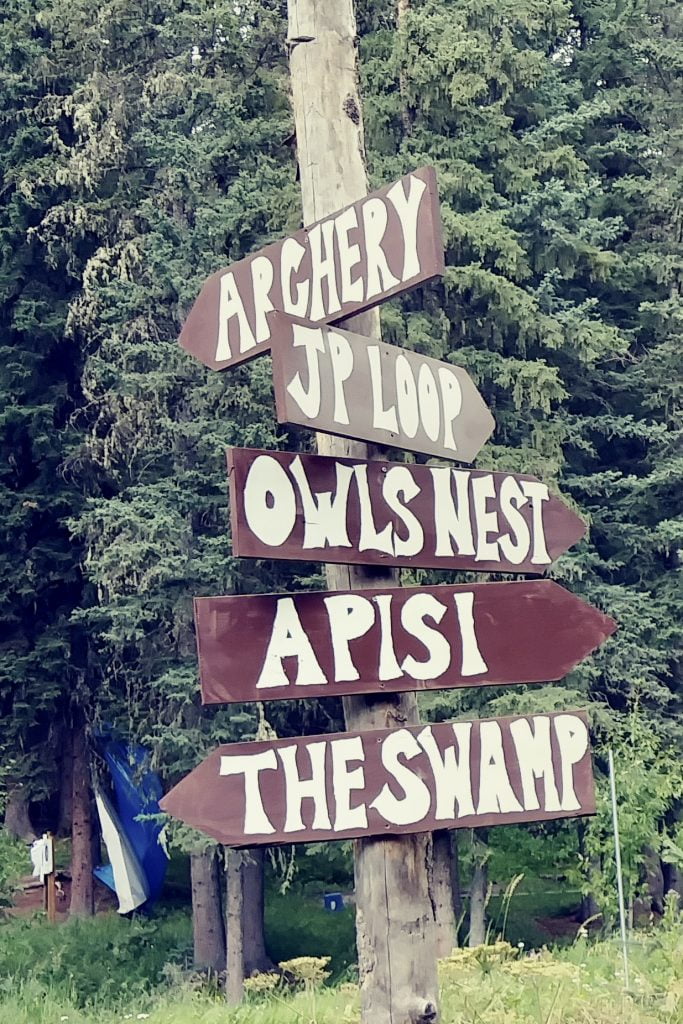 Each rental comes with the use of our infamous campfire area. It's the opportune place to roast marshmallows, sing campfire songs, and gather as a community. Feel free to ask the staff for hiking trails, favourite spots, and lesser known hidden gems.
Rental Documents