Field Trips
We offer field trips in the form of one-day visits or multiple night excursions that increase physical literacy and meet the Alberta Program of Studies.
Join us for engaging outdoor education that is different than anything you have seen. We work with teachers to create unique programs that meet their needs.
Outdoor Education Classes
jk
Only one school is booked at a time to ensure the safety and privacy of our guests.
The goal of our field trips is to increase nature awareness and inspire environmental action. Pick from some of our School Activities or create your own adventure at camp!
fd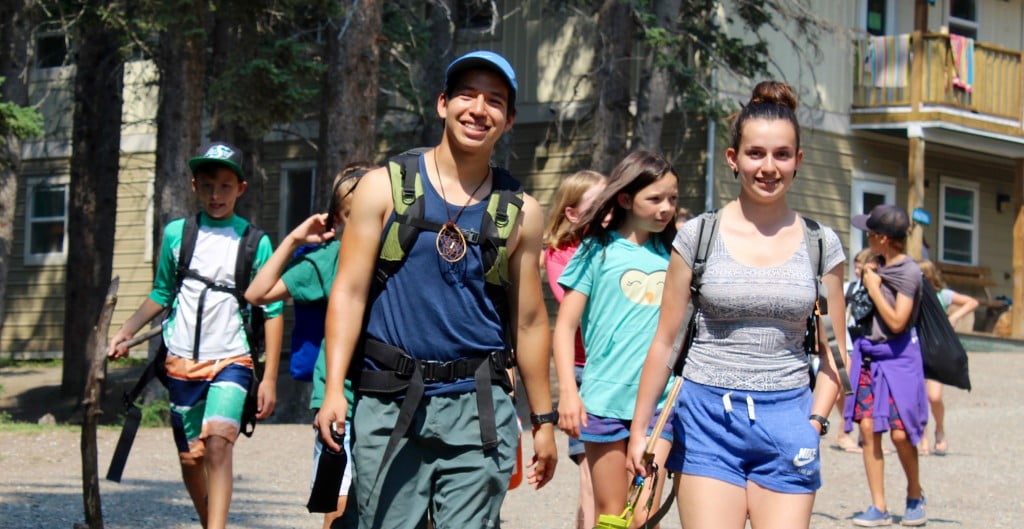 hj
jk
Our facilities have heat, electricity, and indoor plumbing. All staff have clear criminal record checks with the vulnerable sector search.
jk