Grade 5 Wetlands
Join us for an exciting adventure!  We are looking forward to hosting your class for a field trip to provide a memorable experience with hands-on learning.
Teaching is a lot of work. We are here to help! You will have exclusive access to the following when you book a field trip with us.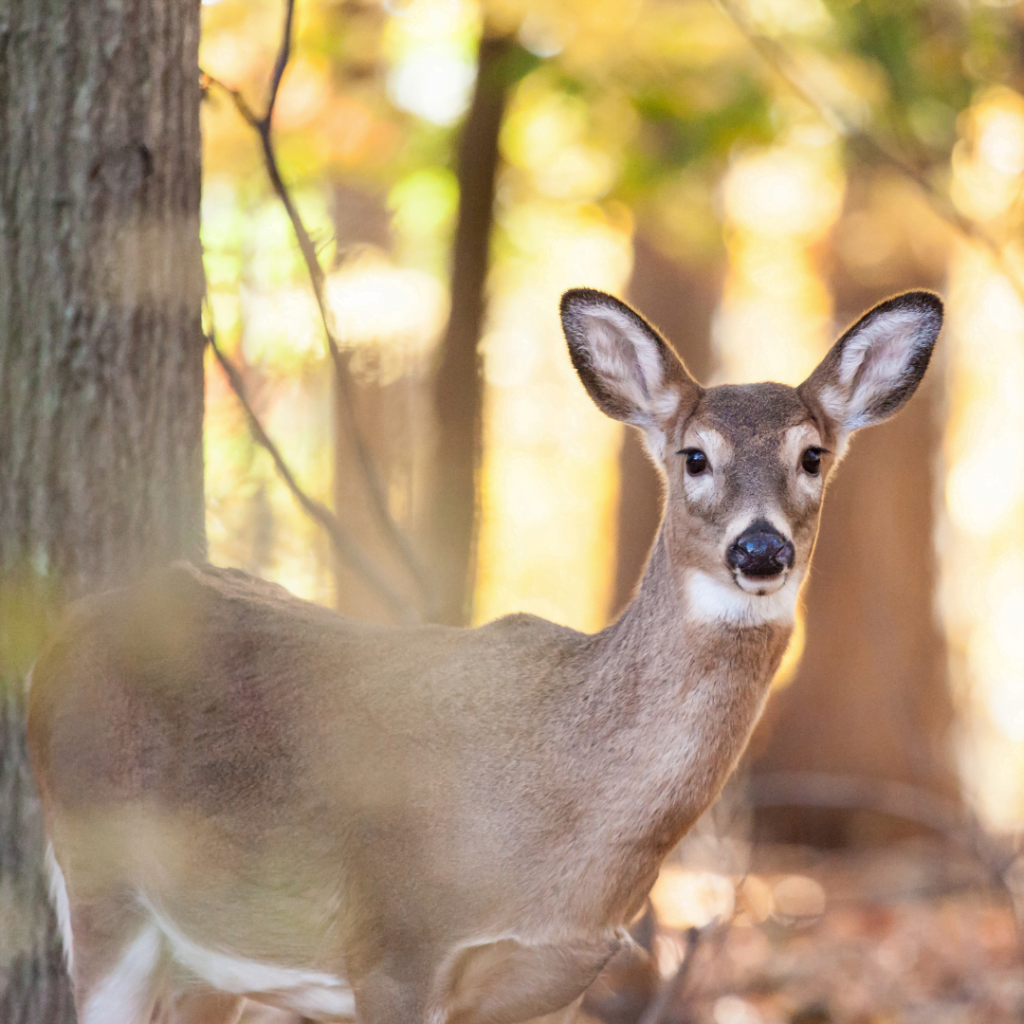 Teaching Resources
Lesson Outlines, Worksheets & Experiments *

Vocabulary Crossword Puzzle & Answer Key
* Lessons, worksheets, and experiments are part of a 178-page booklet from On the Mark Press that comprises all five units. We purchase a license to download for each class that visits us. Suggestions for differentiation or accommodation are also included so that all students can be successful in the learning environment.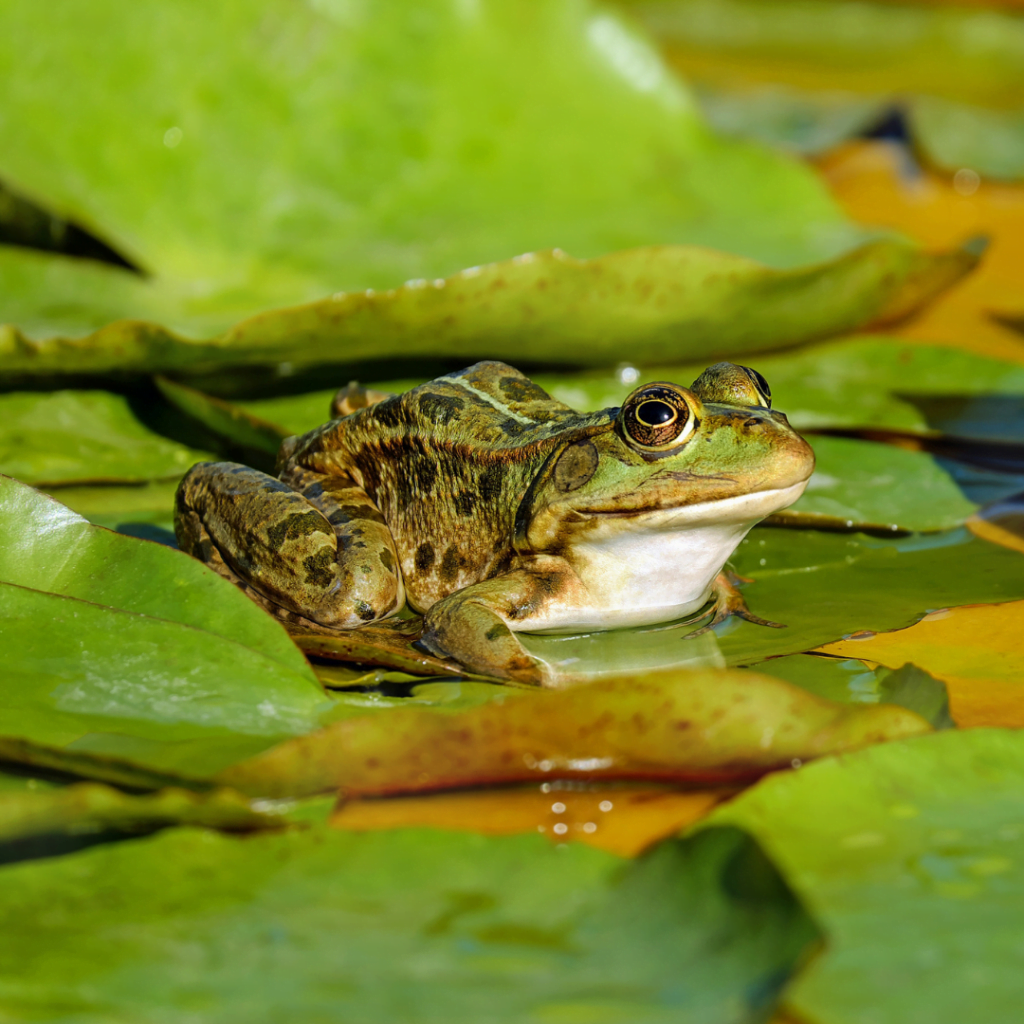 Assessment
Organism Project & Evaluation Rubric
Field Trip
Choose the best option for your class (day trip, 1 night or 2 nights). All of the choices include engaging curriculum-aligned activities and camp programs sprinkled with the magic of nature.
We take care of everything during your stay. Our camp staff team is ready to lead activities, manage supervision, and get your students excited about Science. There's no need to secure chaperones or worry about planning your trip. Simply contact us to reserve a date and submit the required forms.