Outdoor Homeschool
Looking for something to complement your homeschool or virtual learning program? Let us help your children discover the forest and unleash their imaginations. (Ages 7 – 14)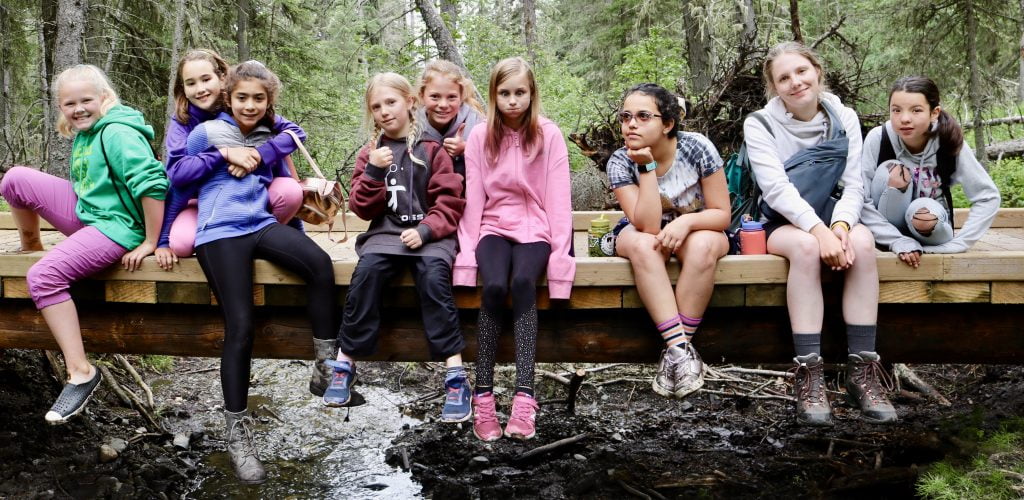 Camp is not only a magical place during the summer, it's even more spectacular during the year! With a more peaceful atmosphere, the opportunity to really connect with the land is amplified. We are launching outdoor homeschool programs this fall. Join us on exciting adventures whether you have been here before or are new to the Cadicasu family.
Fall 2020
Three separate groups will be offered. Each of those groups will be furthered divided into two cohorts of ten participants.
Most activities will be done outdoors, with the option to head inside if the weather does not cooperate. Our buildings are heated and have bathrooms with warm running water.
We will be following our COVID-19 procedures to ensure we are doing everything we can to keep everyone safe.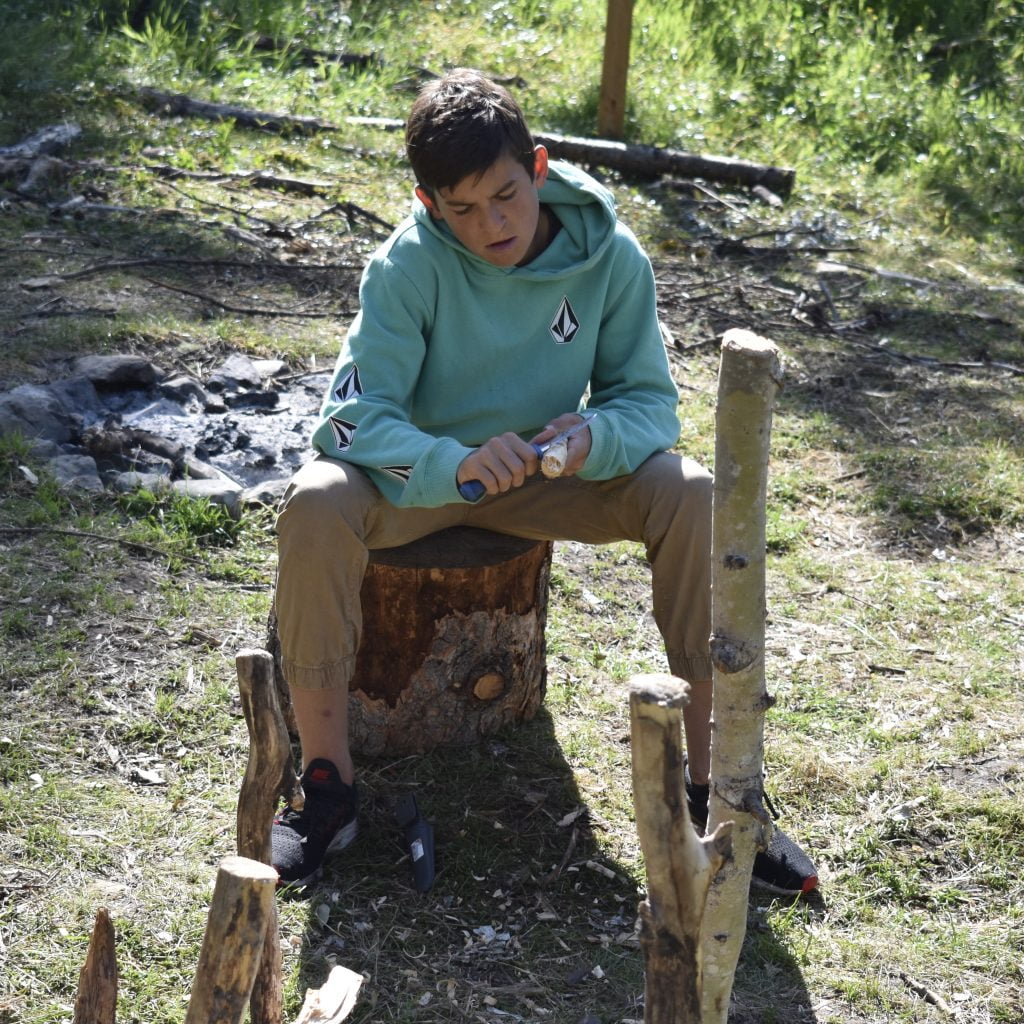 DAY
DATES
AGES
PRICE
AVAILABILITY
Mondays
October 5, 19, 26
November 2, 9, 16, 23, 30
December 7, 14
7 – 14
$525
Open
Tuesdays
October 6, 13, 20, 27
November 3, 10, 17, 24
December 1, 8
7 – 14
$525
Open
Wednesdays
October 7, 14, 21, 28
November 4, 11, 18, 25
December 2, 9
7 – 14
$525
Open
All sessions run 9 am – 3 pm. Participants are required to dress appropriately so they can be active outside and need to bring a mask, water bottle, and food for the day.
Pay a $75 non-refundable deposit or pay in full to reserve a spot.

Remaining balances are distributed into three monthly payments.

Credit cards are charged October 1, November 1, and December 1.

Contact us if you would like to pay via e-transfer.
Want to rent Camp Cadicasu? We are available for rental groups Thursdays and Fridays in addition to the weekends throughout the year to run your own programs or have a family gathering.