Register Now
We would love to have you join us for one of our camps or retreats. Click the button below to get the process started.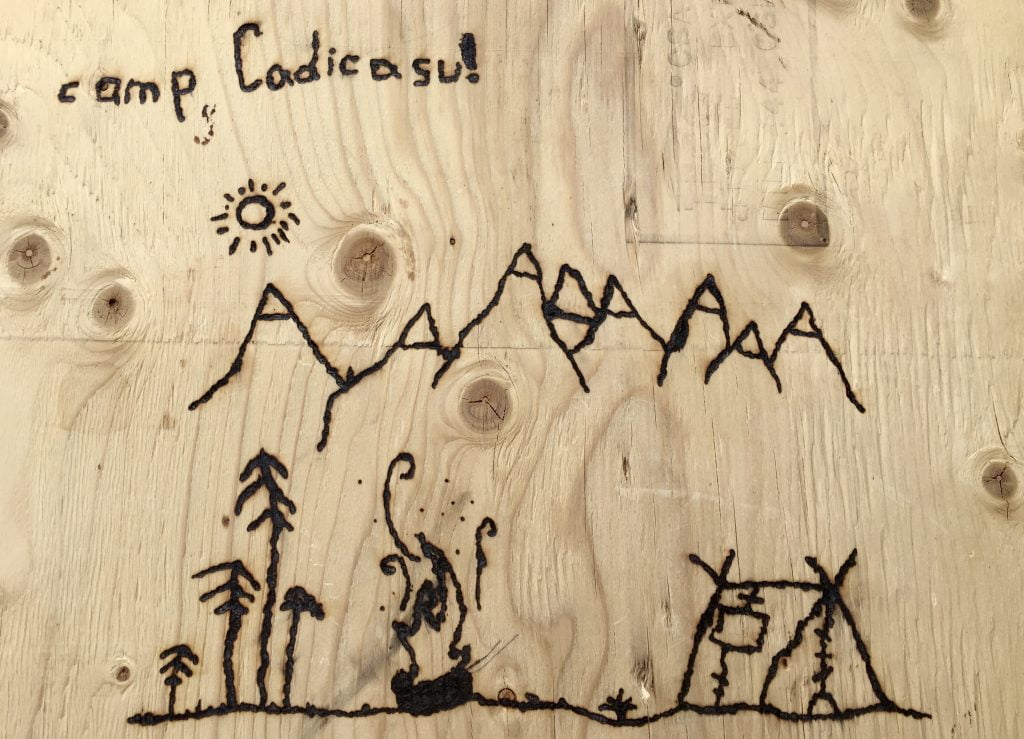 Save a Spot Today!
Registration for all Camp Cadicasu programs is done through CampBrain.
Registration Dates
Registration opens at 8 am on the dates listed below. It is done on a first-come, first-served basis. We are unable to reserve or save spots for anyone.
Summer Camp 2021: Opens October 1, 2020
Winter Camp 2021: Opens October 1, 2020
Yoga Retreat: OPEN