Campership Program
We are able to provide financial assistance to a number of campers. It is with great pride that we are able to continue supporting children.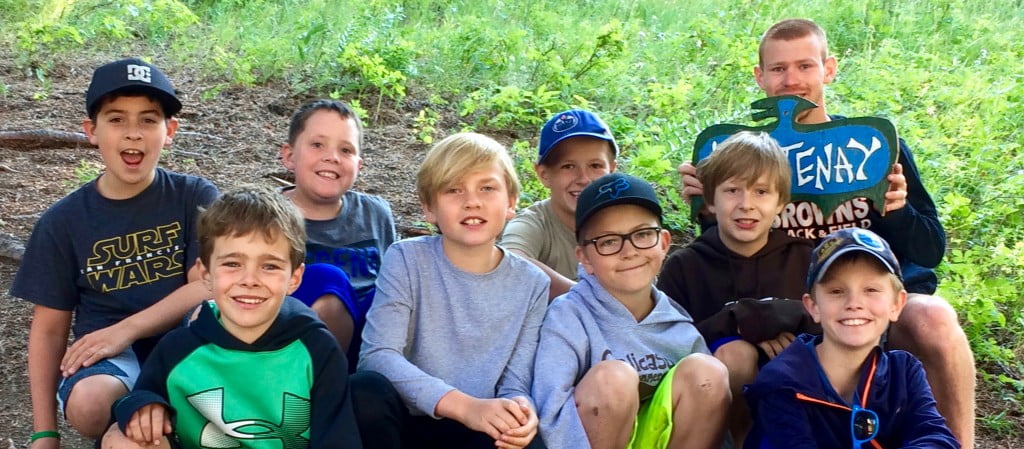 jk
jk
UPDATE January 20, 2020: All of our funding for 2020 has already been allocated. Applications will open Nov. 15, 2020 for the 2021 season.
Apply for Financial Subsidies
Summer camp is such a magical place and we don't want that experience limited to certain children. Everyone should be able to have the opportunity to grow and have fun at camp. Acceptance and appreciation of all people is learned through being a part of our diverse community. The relationships and solidarity that flourish at camp are nothing short of amazing.
Actual cost for one full week at camp is $1,000 per camper.

Registration fees for one full week at camp is only $500.

ALL

of our campers' fees are partially subsidized by donors.

Full subsidy is provided for 27 campers each year.
Society is divided by economic, racial, geographic, religious, ethnic and social boundaries. As a charitable organization, Camp Cadicasu strives to break down these barriers through our unique Campership Program.
Our Board of Directors have made it their goal to always keep the camp within the reach of all the families who wish to attend. If you would like to contribute to this wonderful program, please Make a Donation. We welcome donations in any amount and apply them directly to registration fees for families who need assistance.