Senior Staff 2019
Our senior staff are an excellent resource of knowledge, wisdom and experience. We provide in-depth training and focus on leadership development.
Name: Beth
Hometown: Te Anau, New Zealand
Summers at Cadicasu: First Time!
Beth has just finished a season guiding on the Milford Track in NZ. She is extremely excited for her new adventure in Canada and can't wait to be back living the camp life! She loves hiking and being out in the mountains as well as exploring new places and meeting new people.
Name: Blake
Hometown: Calgary, Alberta
Summers at Cadicasu: 10
Blake is currently entering his third year at the University of Lethbridge and is enjoying studying education to become a teacher. He enjoys spending his summers at Cadicasu and exploring the Kananaskis wilderness. His favourite things at camp are the campfires and out-trips.
Name: Huw
Hometown: Bristol, England
Summers at Cadicasu: 1
Huw flew back from England to join us again because he loves that camp establishes a connection to nature that is rare to find. Coming from a family of ten, he is impressed at how friendship and equality blossom through a family culture. Huw inspires positivity throughout the community.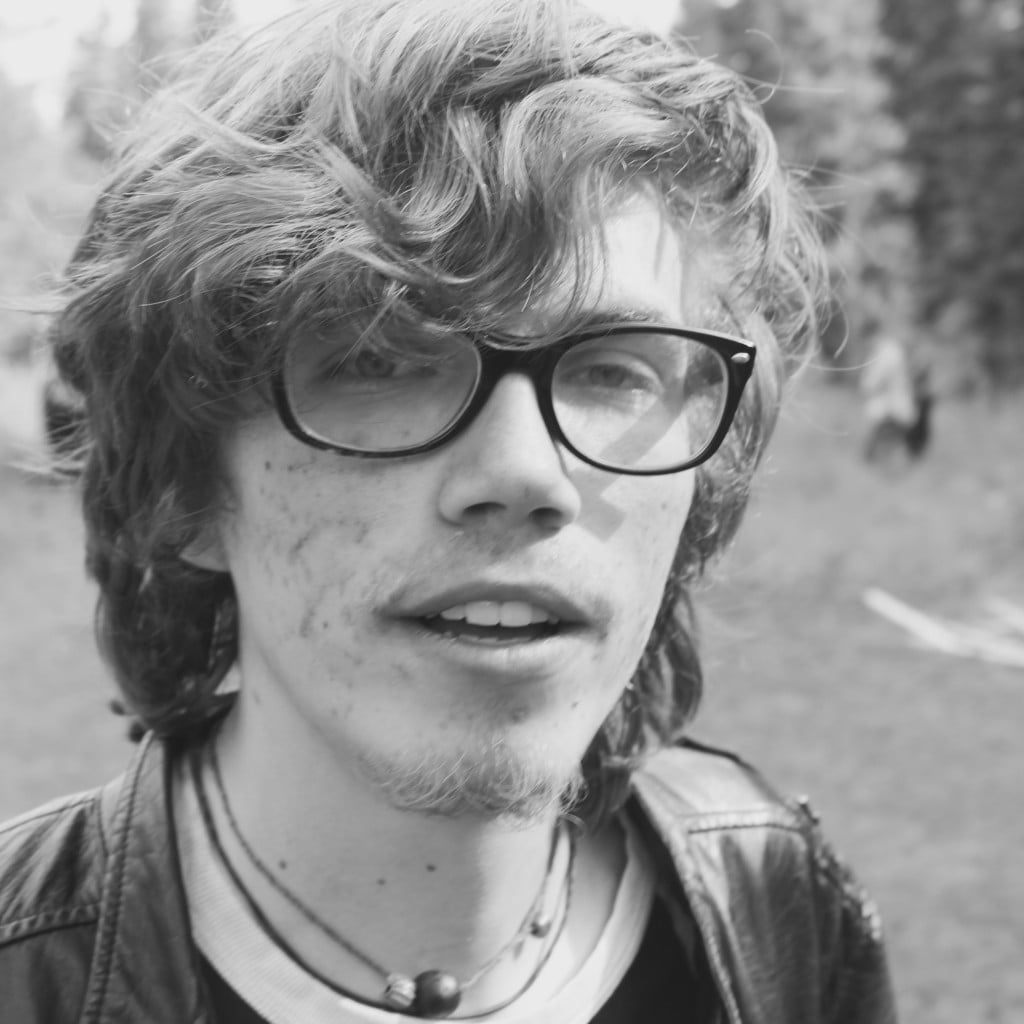 Name: Jacob
Hometown: Calgary, Alberta
Summers at Cadicasu: 9
Jacob has found a passion for Camp, and continues to pursue his love of teaching youth about nature and helping them discover things about themselves. He is excited to be part of another amazing summer and can't wait to share his enthusiasm for campfires with everyone.
Name: Joe
Hometown: Southampton, England
Summers at Cadicasu: 1
Trained as an engineer, he is more than your average Joe! He is currently living his dream of exploring Canada. With lots of experience in the boy scouts and a passion for the outdoors, he has wilderness and outdoor skills that enhance the experience of our campers.
Name: Julia
Hometown: Kitchener, Ontario
Summers at Cadicasu: 1
Julia spent the best summer she has ever had with us at Cadicasu in 2016. She has spent the past three years travelling around the world since then visiting over 15 countries. Julia enjoys the outdoors, nature, yoga, adventures, and art.
Name: Laura
Hometown: Chatham, Ontario
Summers at Cadicasu: 2
Laura is a registered nurse (RN) from Ontario who has relocated to Alberta full-time. Some of her hobbies include hiking, canoeing, archery, and yoga. She has always loved the outdoors and can't wait to meet all the lovely campers and staff while bringing her nursing skills outside!
Name: Lauren
Hometown: Calgary, Alberta
Summers at Cadicasu: 6
Lauren is studying to become an elementary teacher at Mount Royal University with a minor in Spanish. She loves spending time with animals, and enjoys time alone for introspection and self-actualization. Lauren is looking forward to cooking and re-connecting with Mother Earth's beauty this summer.
Name: Leanne
Hometown: Calgary, Alberta
Summers at Cadicasu: 8
Leanne is going into her final year of Nursing at the University of Calgary. She enjoys DIYing, hiking, camping, and soaking up the sun. Her favourite quote is, "every day may not be good, but there is good in every day." We love her big smile and positive attitude!
Name: Logan
Hometown: Okotoks, Alberta
Summers at Cadicasu: 4
Logan has learned that working at camp is unpredictable and fosters immense personal growth. He plays a major role in helping support others to enjoy this wonderful place since Cadicasu has had such a big impact on him. Logan is looking forward to another summer of warmth, joy, and campfires.
Name: Olivia
Hometown: Calgary, Alberta
Summers at Cadicasu: 7
Olivia is going into her third year at the University of Calgary pursuing a double degree in math and education. She loves being outside going hiking and camping. Camp has giver her so many amazing memories and she cannot wait to spend another summer as part of our staff team.
Name: Rachel
Hometown: Calgary, Alberta
Summers at Cadicasu: 7
Rachel graduated from Dr. E.P. Scarlett High School in 2017 and is now working full-time. She has plans to travel many places over the next year before returning to post secondary education to become a conservation officer. You can find her exploring the mountains in her spare time!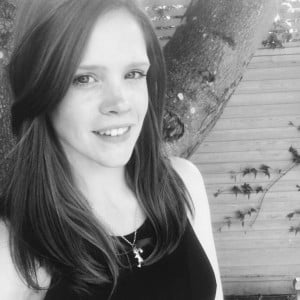 Name: Rosie
Hometown: London, England
Summers at Cadicasu: 1
After spending last summer at Cadicasu and this past year as a nanny in Canada, Rosie wasn't going to let this season pass without coming back for a visit. She is looking forward to her time outdoors, campfires, new friends, and making more camp memories!