Donate Now
Thank you for keeping the camp vision alive with your generous donations! Camp Cadicasu is a registered non-profit charity (84909 9411 RR0001).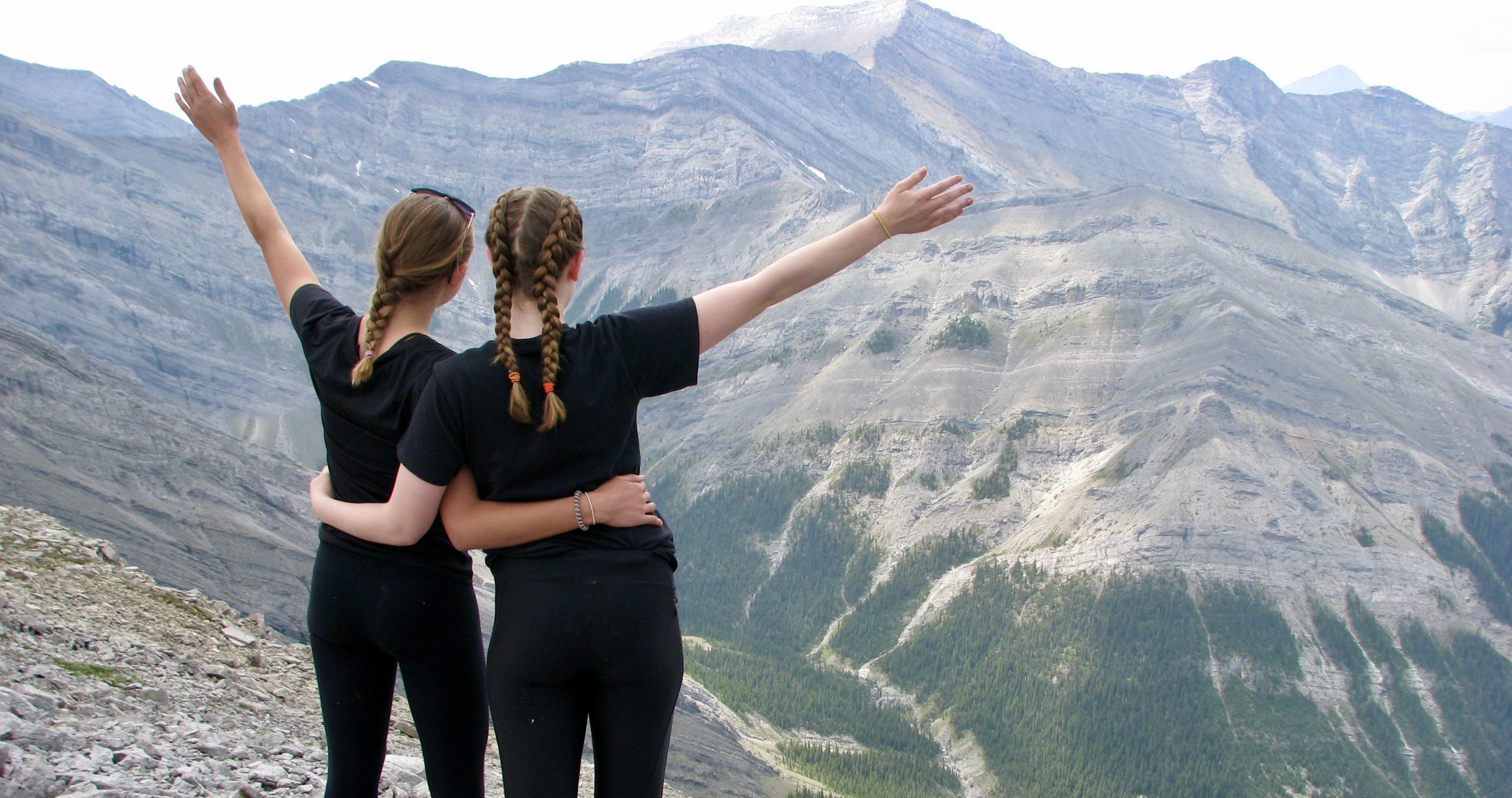 Thank you for your kindness!
If you wish to sponsor a whole week for a camper, please donate $625 and specify that it is for registration fees. Tax receipts are automatically sent each year for all donations.
Vehicle Donations
Donate A Car Canada accepts vehicle donations for Camp Cadicasu. They provide free towing in many areas across Canada or you can drop off your vehicle to maximize your donation. When you Donate your RV, boat, motorcycle, or other vehicle to us through Donate A Car Canada, it will either be recycled or sold at auction depending on its condition, age, and location. We will send you a tax receipt within 30 days.
Impact You Can Trust
Since 1930, we've worked hard to ensure every dollar you donate serves a meaningful purpose and supports kids who come to Camp Cadicasu.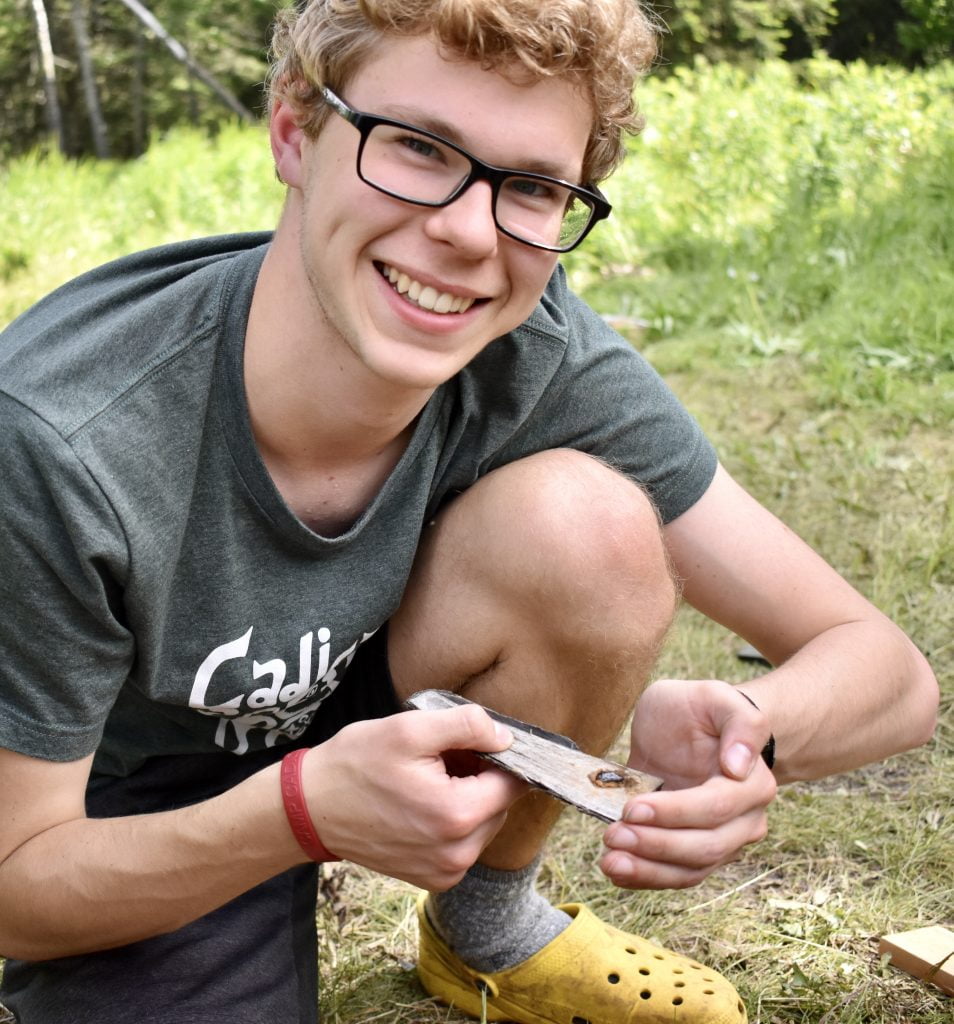 Despite losing almost all our annual revenue in 2020 as a result of the pandemic, we managed to make it through! However, we still need a substantial amount of donations to get us back into a good financial position so we can continue our operations.
We charge less than what it actually costs us to run our programs. It is through donations that we are able to keep our fees low and affordable for families.
Thank you for your support in helping us get kids to camp. We look forward to safeguarding the legacy of Camp Cadicasu far into the future.