Get in Touch
We would love to hear from you if you have any questions and welcome feedback. We are always happy to help and improve.
Refunds are still being issued for registrations fees. There are a variety of restrictions beyond our control on how many refunds we can process a day so they are taking much longer than expected. Please let us know if you need to be bumped to the top of the list.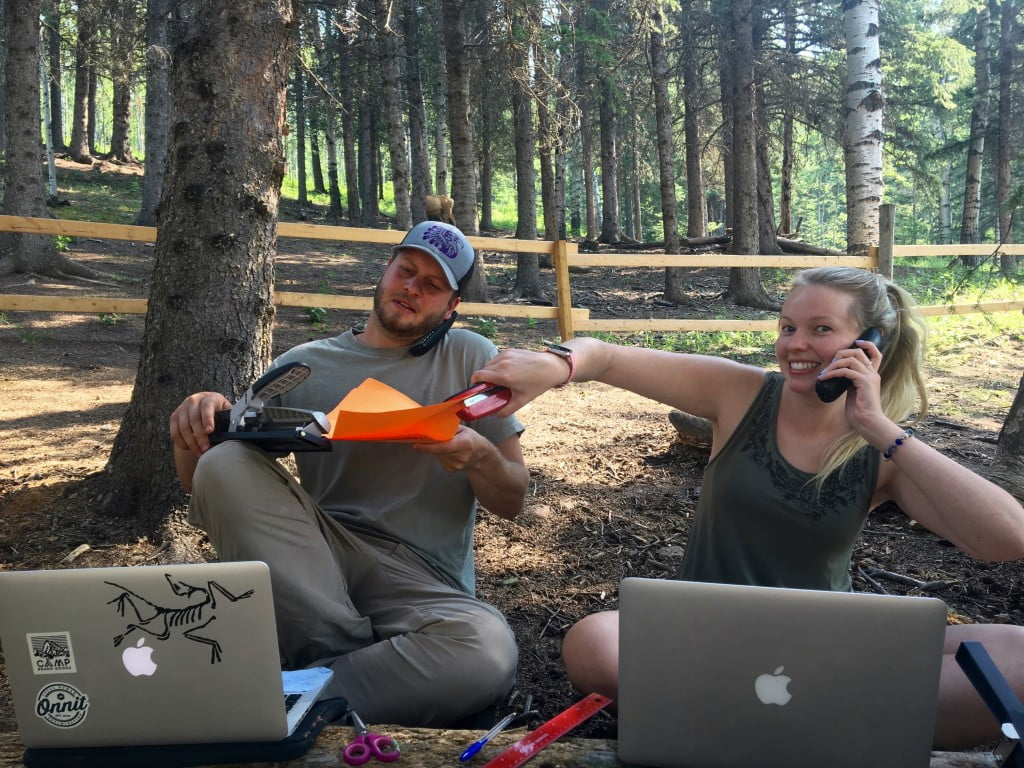 Mailing Address
1251, 7620 Elbow Dr. SW
Calgary, AB T2V 1K2
CANADA
t (winter): (403) 888-8124
t (summer): (403) 851-8124
e: info@cadicasu.com
Please Note: This is not where the camp is located. Follow these Driving Directions.
A session might fill up online before we are able to mark it as full. The registration system is always correct. Email us to be placed on a waiting list.We are unable to predict if a spot will become available and cannot add campers to sessions that are full.