Yoga Mindfulness Retreat
A vacation is great, but a yoga retreat in the mountains is even better! Restore your body, mind, and spirit with like-minded women. (Age 18 +)

It's time for our moms and other amazing women to experience Cadicasu! October in the mountains is filled with beauty and wonder. Step away the hustle and bustle of city life and unplug from it all. Weather permitting, hike a stunning trail surrounded by the changing colours of fall ending at a beautiful creek.
Price includes EVERYTHING: all sessions in addition to lunch and dinner.
No experience necessary – beginners are welcome!
Join us for a fun day of yoga, mindfulness, and fresh mountain air. This adventure will leave new and experienced yogis feeling relaxed, rejuvenated, and whole.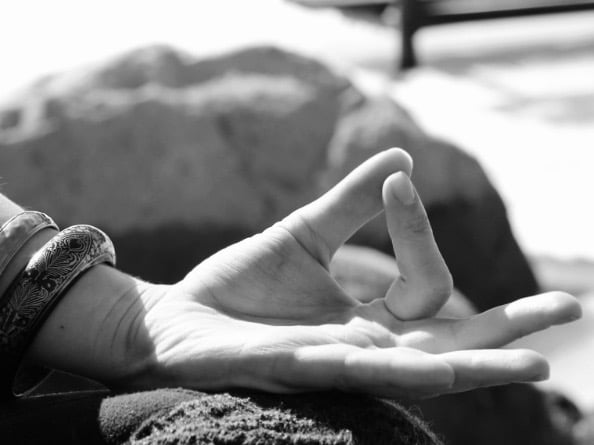 No Kids. No Cooking. No Cleaning.

Vegetarian Menu Available
Move the body through energizing and restorative practices exploring many styles of yoga. Learn meditation and de-stressing techniques to integrate into your daily life.
Yoga Instructor
Rachel Ann is an experienced Registered Yoga Teacher who offers private yoga therapy sessions and group classes at several locations in the city in addition to the Calgary Police Services. She makes yoga fun for everyone!
Known for her sense of humor, dynamic sequencing, alignment focus, and lively nature, Rachel Ann brings joy and happiness to her students. Her focus is directed towards individuals to enable internal experiences.
She is filled with gratitude to be able to dedicate her existence to sharing yoga with others after quitting her cushy corporate job in 2011. The highlight of her training was spending 9 months in India and Nepal travelling through the countryside, meeting incredible people, and drinking more chai than anyone should in a lifetime.

We will be following our COVID-19 procedures to ensure we are doing everything we can to keep everyone safe.
It's your turn to take a break!