Get in Touch
We would love to hear from you with any questions about Camp Cadicasu and welcome feedback.
We are always happy to help and improve.
Check
Dates & Rates
for summer
AVAILABILITY.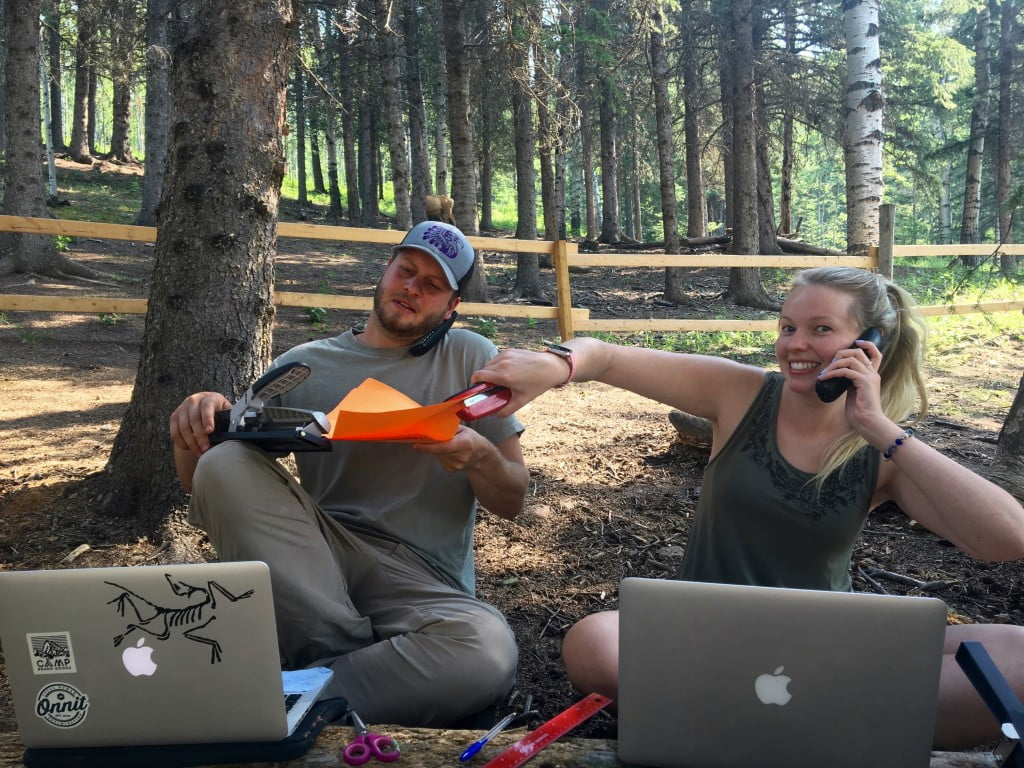 Mailing Address
1251, 7620 Elbow Dr. SW
Calgary, AB T2V 1K2
CANADA
t (winter): (403) 888-8124
t (summer): (403) 851-8124
e: info@cadicasu.com
Please Note: This is not where the camp is located. Follow these Driving Directions.
A session might fill up online before we are able to mark it as full. The registration system is always correct. Email us to be placed on a waiting list.We are unable to predict if a spot will become available and cannot add campers to sessions that are full.