Birdies for Kids 2021
We are very excited to have been chosen again as a participating charity in Birdies for Kids (BFK) presented by AltaLink this year to help us with our fundraising goals.
BFK is a non-profit program run under the Calgary Shaw Charity Classic Foundation. It was formed in conjunction with the Shaw Charity Classic golf tournament as the philanthropic arm.
In 2020, BFK raised $10.6 million for a total charitable contribution of $12.5 million and $61 million since 2013. Camp Cadicasu generated $13,050 in donations for a total amount received of $19,575.
The Shaw Charity Classic is a PGA Tour Champions event featuring professional golfers among the likes of Golf Hall of Famers Tom Watson, Fred Couples, and Colin Montgomerie.
It aims to not only provide Calgary with a world-class professional sporting event accessible to families, but also to bring much needed dollars to local charities.
Matching Program
The most exciting part of the program comes together from various corporate supporters with AltaLink being the Founding Partner. For every dollar raised by each charity, up to 50% will be matched. This means that if you give a donation of $100, up to an additional $50 will be given to Camp Cadicasu for a total of $150.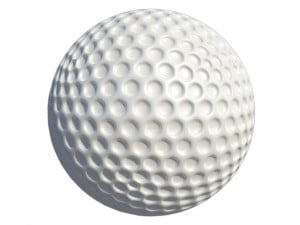 Charities generate contributions through flat donations towards the Shaw Charity Classic (August 9 – 14, 2021) at the Canyon Meadows Golf & Country Club where PGA Tour Champions players compete to win. All tax receipts will come from the Calgary Shaw Charity Classic Foundation and are distributed throughout the year by November 30, 2021.
Donate to Make a Difference!
Any amount over $5,000 must be done by cheque.

Write cheques to "Calgary Shaw Charity Classic Foundation."

"Camp Cadicasu" should be on the memo line of the cheque.

Donation period is March 1 – August 15, 2021.
jk
jk
Shaw Charity Classic, Attn: Jaime Young
Suite 2800, 421 – 7th Ave SW, Calgary, AB T2P 4K9jaj