Health & Safety
A healthy community is the foundation for a successful and enjoyable camp experience for everyone. We appreciate your support and cooperation.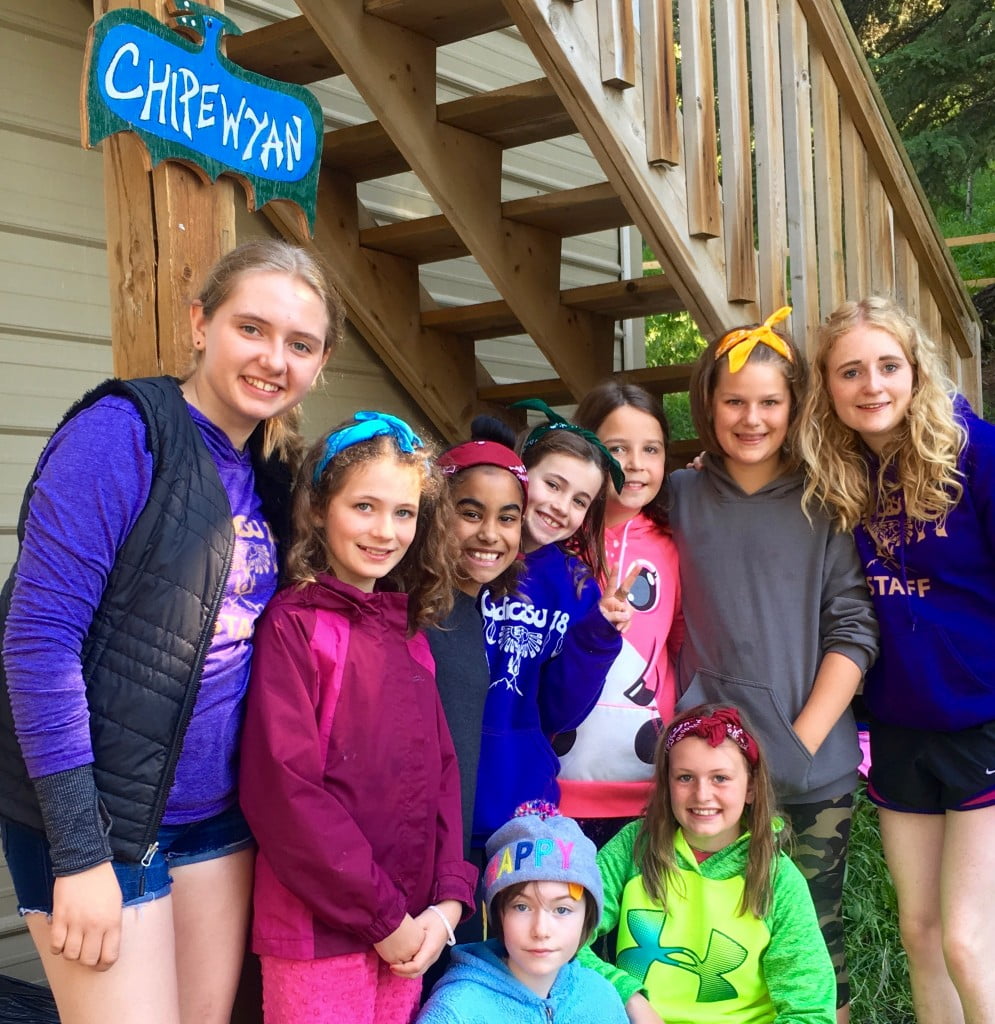 It is very important to disclose any relevant medical information during the online registration process to ensure that campers are set up for success. Notify us in advance of any changes or updates.
Please do not drop-off campers who have been ill within 48 hours of camp. Wait until they have had no symptoms for 24 hours.
We have a registered nurse on-site, all staff have Standard First Aid, and trip leaders have Advanced Wilderness First Aid. Everyone has to complete the Respect Program prior to the beginning of staff training.
If the nurse makes the decision that a camper needs to see a doctor, parents will be contacted and required to come and pick up their child. If there is a major medical emergency, we will call an ambulance and contact parents immediately.
Medications
All prescription and over-the-counter medications (including herbal supplements) must be handed in upon arrival. They are securely stored in the medic cabin and distributed at the appropriate times. Everything must be in original containers with English labels. If it's a prescription, it must be prescribed to the camper. Do not take your child off their regular medications or experiment with new medications while at camp. jk
jk
2 Epi-Pens are Required for Campers with Life-Threatening Allergies

Inhalers are Mandatory for Campers with Asthma
Food & Allergies
Our cooks prepare well-balanced, nutritious, and kid-friendly meals that give campers the energy they need to participate in activities. Encourage your child in advance to communicate with their counsellors if they are still hungry at the end of a meal. We will always make sure they have enough food as long as we are aware that they need more.
We accommodate gluten-free, dairy-free, and vegetarian diets if you let us know in advance on the medical form. Contact Us if a camper requires anything else before registration to see if we are able to provide what they need. Vegan menus are not available. We are a peanut aware facility and do not use nut products, but are unable to guarantee that our site is 100% nut-free.
Wildlife
Located in the foothills of the Rocky Mountain in Kananaskis Country, we are situated in a forest. There are a variety of animals such as deer, coyotes, moose, and bears that we share the landscape with.
We train staff to take precautions to prevent animal encounters, as well as teach them how to respond appropriately to protect everyone involved should anything occur.