LIT Program
The Leader-In-Training (LIT) program develops young leaders. Participants gain skills that benefit them in all areas of life. (15 yrs.)
The LIT program is an essential part of our community. With our LIT directors as mentors, the participants have excellent role models. LITs work with our staff team to develop and strengthen new skills and abilities, while obtaining practical work experience. Leadership development and responsibility are at the core of this transformative program.
LITs gain experience and in-depth training in these skills, as well as our
Camp Activities
. High School Work Experience credits can be earned through this program.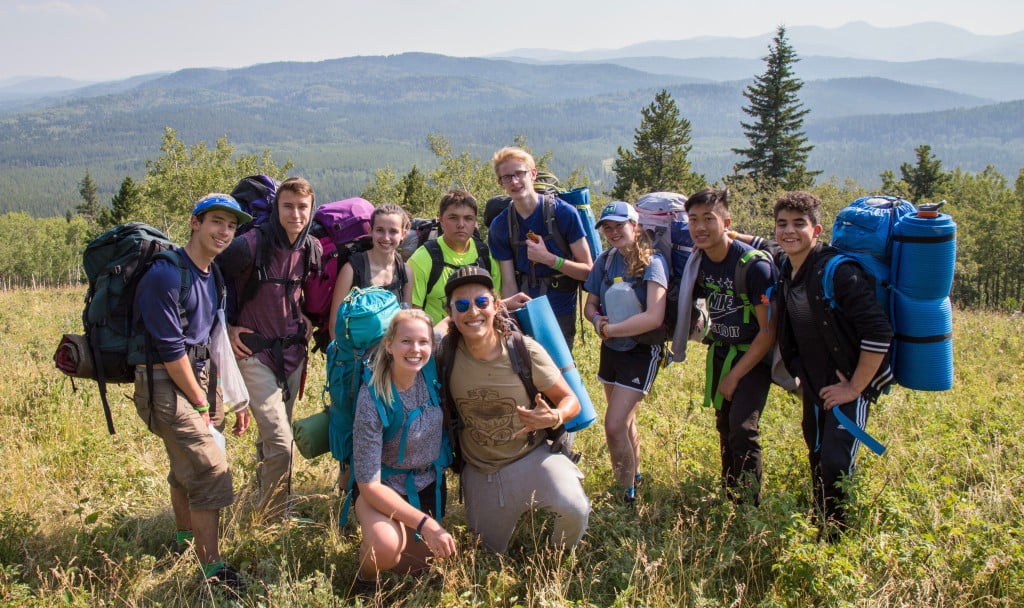 j
hjkk

Candidates must be 15 years of age on or before June 25, 2020 to apply and are selected through an interview process. Once officially accepted into the program, participants will be instructed to formally register online and pay camp fees.
LITs are still campers, not staff members of Camp Cadicasu.