Traditional Camp
Camp Cadicasu is the best place to create life-long memories. We focus on activities that highlight the importance of nature-connection and building community. (Ages 7 – 15)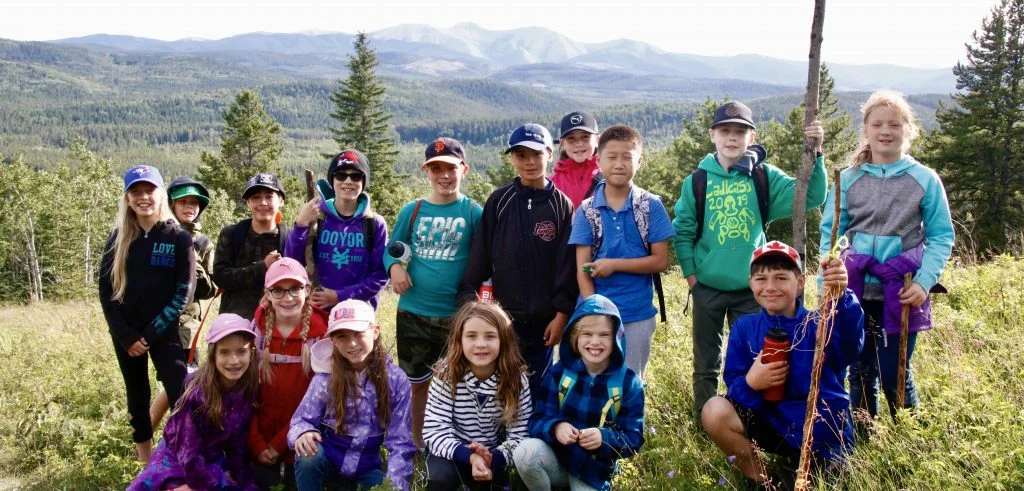 With so much technology in our lives today, we offer a sanctuary in the forest with exciting, yet low-risk fun! We go back to the basics by exploring the woods, getting covered in mud while building primitive shelters, and teaching campers how to make their own fires. The wilderness provides a perfect place for discovery, curiosity, compassion, and adventure.
Our programs are designed to meet individual camper needs and are modified based on each cabin group. Environmental stewardship and nature awareness are the foundation of everything we do at camp.
Unplug and connect with the extraordinary.
Campers learn to embrace change, overcome obstacles, and build self-esteem. We guide them into discovering their strengths and passions.
Removed from the distractions of modern society and familiar surroundings, campers build genuine connections with others. They leave with increased confidence and a sense of belonging.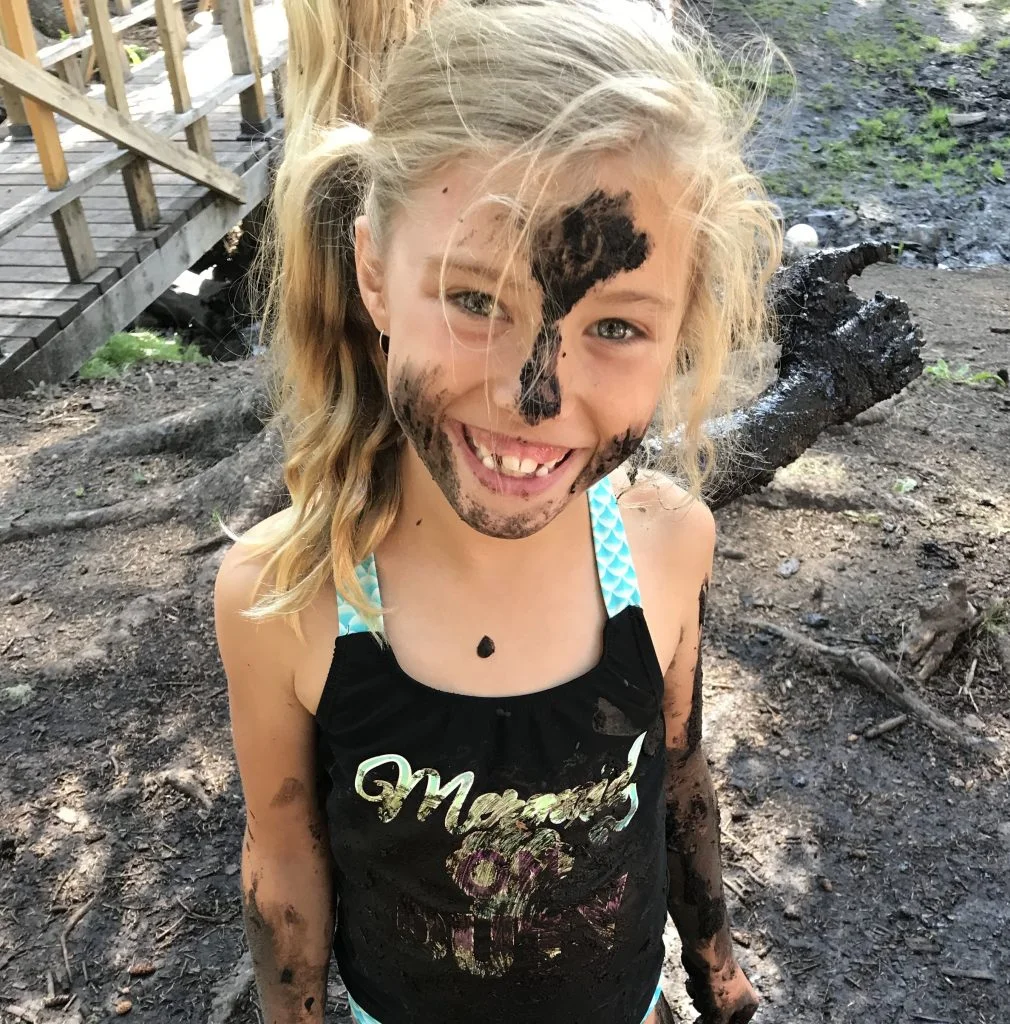 Campers who are 12 years and older go on an overnight hiking trip. They learn how to set up camp using tarps and sleep under the stars. The difficulty level and proximity to camp is determined based on the group of campers involved. The out-trip may be cancelled as a result of adverse weather conditions or due to the physical abilities and / or maturity of the campers.