Cabin Groups
Camp Cadicasu is a place that welcomes everyone and embraces individuality. We give youth a safe space to be themselves.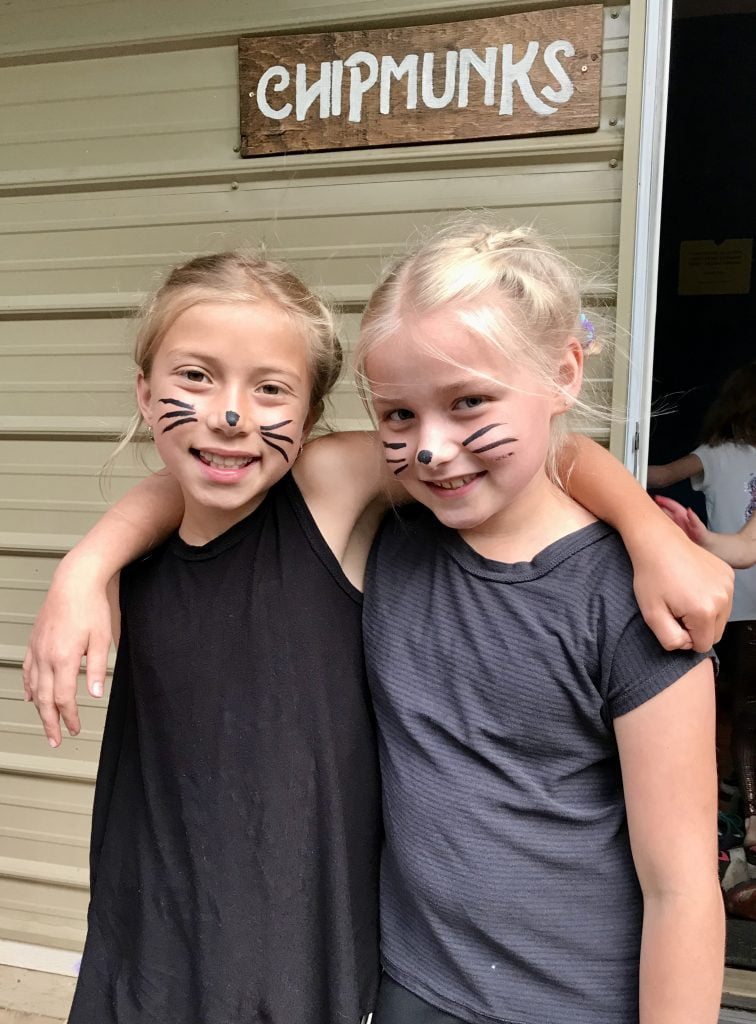 We are a tight-knit community that provides individual attention. Every week we welcome 112 kids to our traditional camp.
All campers are divided into 14 cabin groups based on age and gender. There are six male cabins and eight female cabins. Each cabin group consists of two counsellors and eight campers.
Cabins have heat, electricity, showers with warm running water, and newly renovated bathrooms. Campers spend the week with their cabin group in the care of their counsellors.
Camper to Staff Ratio is 4 : 1

Campers are Supervised 24 / 7
Butterflies
Chipmunks
Marmots
Wolverines
Elk
Lynx
Black Bears
Bison
Gray Jays
Prairie Dogs
Porcupines
Mountain Goats
Timberwolves
Grizzly Bears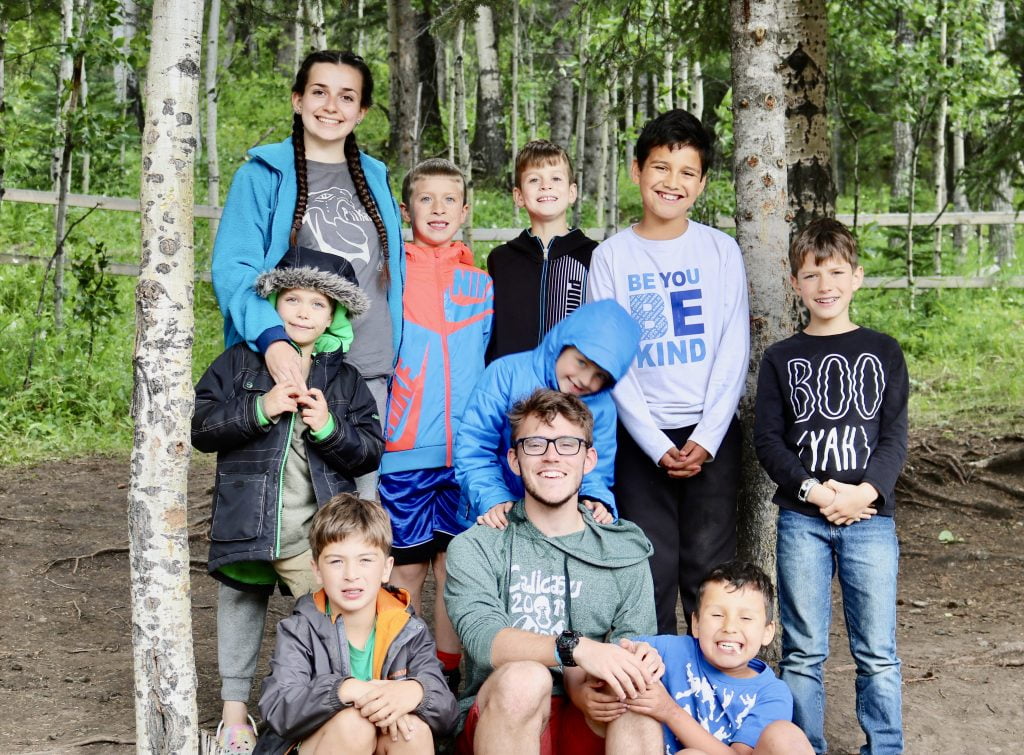 Hundreds of people apply every year to work at camp and we choose the best candidates possible who we trust with our own children.
We have a very strict vetting process which includes a thorough interview and at least two reference checks (academic or work-related). All staff members have a clear criminal record check with the vulnerable sector search, as well as a review of their physical and mental / emotional health from a medical doctor.
Once hired, staff go through extensive training on topics such as program development, caregiving, emergency procedures, risk assessment, age-specific characteristics, behaviour management, safeguarding policies, and out-tripping techniques.