Cabin Groups
Camp Cadicasu is a place that welcomes everyone and embraces individuality. We give youth a safe space to be themselves.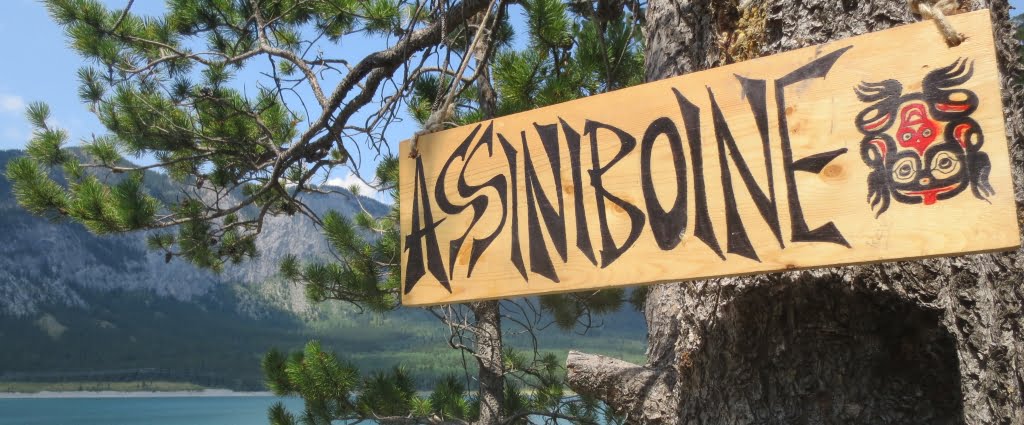 JK
JKjk
Every week we welcome 112 kids to our traditional camp. We are a tight-knit community that provides individual attention. Cabins have heat, electricity, showers with warm running water, and newly renovated bathrooms.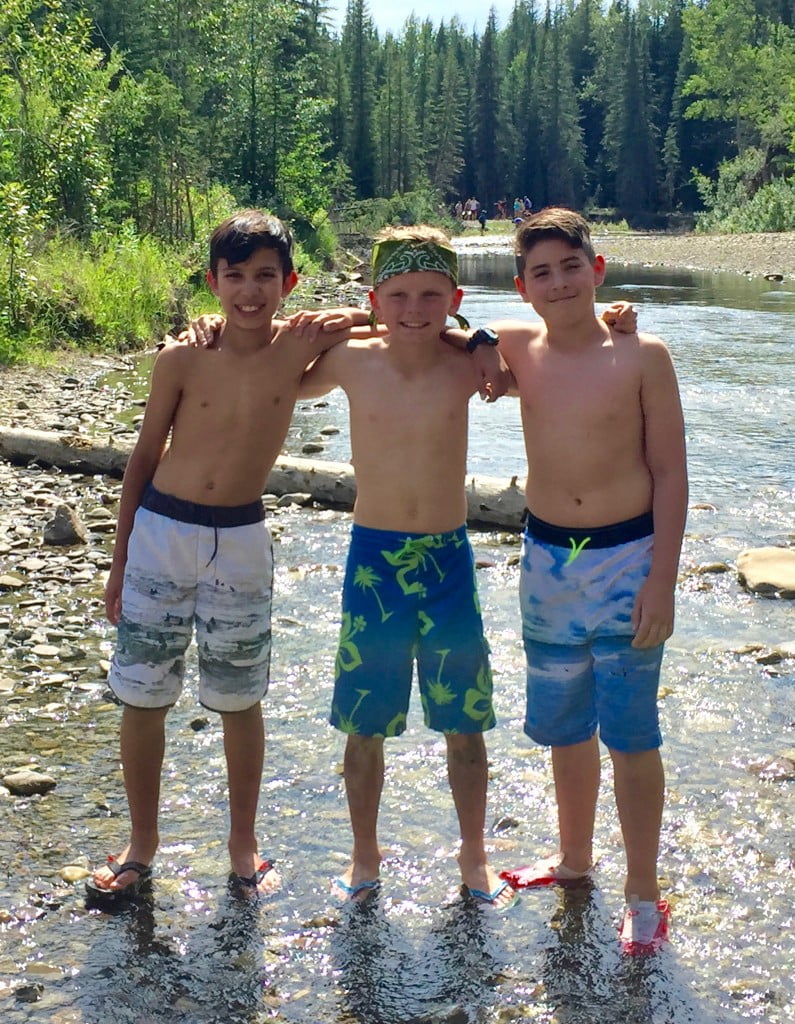 Campers are divided into 14 cabin groups based on age and gender. Each group consists of eight campers, one counsellor and one assistant counsellor. There are six male cabins and eight female cabins. Campers spend the whole week with their cabin group (eating, sleeping, and activities).
jkl
Camper to Staff Ratio is 4 : 1

Senior Staff Provide Additional Support

Campers are Supervised 24 / 7
Staff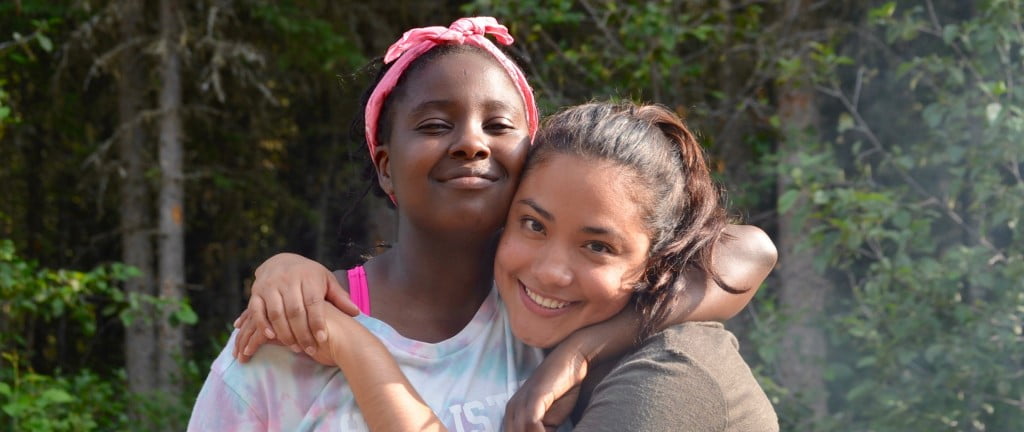 jk
jk
Hundreds of people apply every year and we choose the best candidates possible who we trust with our own children. They go through extensive training on topics such as program development, caregiving, emergency procedures, risk assessment, age-specific characteristics, behaviour management, safeguarding policies, and out-tripping techniques.
All staff have a clear criminal record check with the vulnerable sector search. In addition, we do at least two thorough reference checks (academic or work-related) for each new staff member.