Clan Families
Everyone at camp is divided into four clan families. Once someone is sorted into a clan, they remain with them for life… or as long as they are a part of camp.
Each clan consists of both female and male campers of all ages, as well as counsellors and staff members. There are opportunities to gain and lose points on behalf of your clan in the form of inter-clan activities and ongoing awareness games.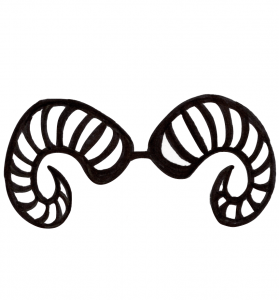 Solara
Earth Element – Fire
Colours – Maroon & Pink
Alberta Animal – Bighorn Sheep
Season – Summer
Direction – South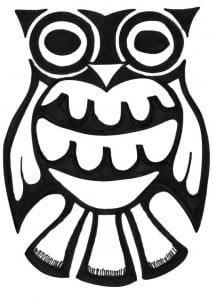 Kalani
Earth Element – Air
Colours – Orange & Yellow
Alberta Bird – Great Horned Owl
Season – Spring
Direction – East

Gaia
Earth Element – Earth
Colours – Green & Lime
Alberta Tree – Lodgepole Pine
Season – Winter
Direction – North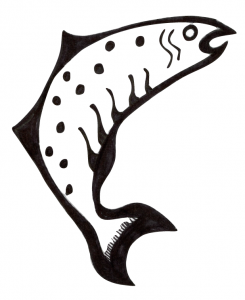 Oceana
Earth Element – Water
Colours – Blue & Turquoise
Alberta Fish – Bull Trout
Season – Autumn
Direction – West
j;k
Clan activities happen in the evenings from 6 – 7:30 pm. For this time period the camp is with their clan family, other than that they do everything else with their cabin groups.